Role: Senior Consultant - Real World Data
Location: Basel, Switzerland
Sector: Pharmaceuticals, Life Sciences
Consulting Point is working exclusively with a life sciences consulting team in Switzerland focused in bringing advanced analytics to late phase studies. Part of a global leader in healthcare consulting, the Swiss business unit is part of a real-world data consulting practice which is now at 3500 people worldwide and continuing to expand. They have been instrumental in expanding the application of Real World Evidence approaches from Access and Label expansions into trial design, insights development in retrospective studies, and sourcing new indications insights from registries, interventional and non-interventional studies. Their work has contributed to the response to recent epidemic outbreaks, working in close collaboration with the WHO.
We are looking for a Senior Consultant (Project Leader) to join the thriving Swiss team, working with big pharma clients on projects across study design, insight development and evidence platform design and implementation.
Core experience needed:
Suitable experience in late phase or other relevant data disciplines: epidemiology, bioinformatics, computational biology, trial or observational (non-interventional) study design, retrospective study design, outcomes research or related areas. Some experience of big data programming in SAS, SQL, R or MapR would be beneficial.
Contact Kevin A'Court, Head of Healthcare and Life Sciences
Kevin Acourt on +44 (0) 207 977 7064 or Kevin.acourt@consultingpoint.com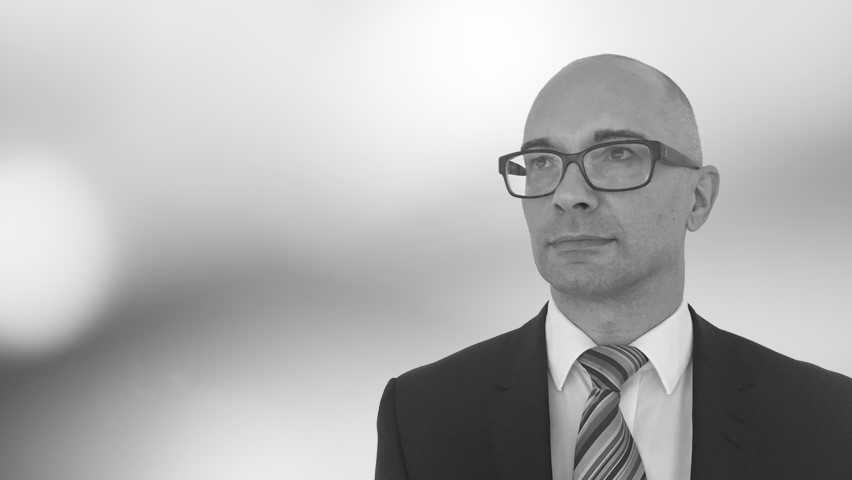 Position: Head of Life Sciences
Expertise: Senior Search, Pharma, Life Science, Consulting
Geographies: EMEA, US, UK
Kevin has over 20 years of experience in executive search and initiates and delivers both retained and non-retained mandates across the US and EMEA markets.
Leading the Pharma Practice, Kevin has an expert level knowledge of the Life Sciences sector, as well as industry leading niche expertise in emerging Real World Data applications and outcomes. Prior to joining Consulting Point Kevin has built and led executive search practices in Management Consulting and Pharmaceuticals, initiating and delivering mandates across FMCG, Financial Services, Strategy & Operations, Technology and Commercial at senior levels, more recently focusing in the Life Sciences sector.
His breath of market insight have secured his position as a trusted adviser to both his clients and global networks, advising on all areas of talent planning, acquisition and competitive intelligence.