Role: Strategy Consulting
Location: Paris, France (relocation assistance available)
Sector: Pharmaceuticals, MedTech, Life Sciences
Consulting Point Search has been retained by an international boutique strategy firm to support their expansion. This expert team of health sector experts partner with pharmaceuticals, medtech and biotech organisations to support strategy across market entry, in market growth, opportunity assessments and commercial function organizational design. Recognised as thought leaders in personalized medicine, they are now looking to add 2 additional members to their Paris HQ, and will continue their growth in 2019 from both Paris and Switzerland offices.
The organization has a flat structure – there is a path to Partner but they are looking for experienced strategy consultants who want to move away from the corporate ladder to a more involved environment, where you can be both more entrepreneurial and more immediately recognized for your contribution.
To join as a Consultant, you would typically bring 5 – 10 years of relevant experience, including experience with a recognized strategy house or specialist consulting firm with a significant track record in commercial strategy projects or organizational design in the pharma or medtech sectors.
An advanced degree (MSc, MBA, Ph.D, M.D.) in a suitable discipline e.g. Medicine, Sciences, Engineering, Business is essential.
Fluent English is essential. French lessons will be provided, but it would help to have a conversational level of French proficiency.
Full relocation assistance will be provided if applicable.
Contact Kevin A'Court, Head of Healthcare and Life Sciences
Kevin Acourt on +44 (0) 207 977 7064 or Kevin.acourt@consultingpoint.com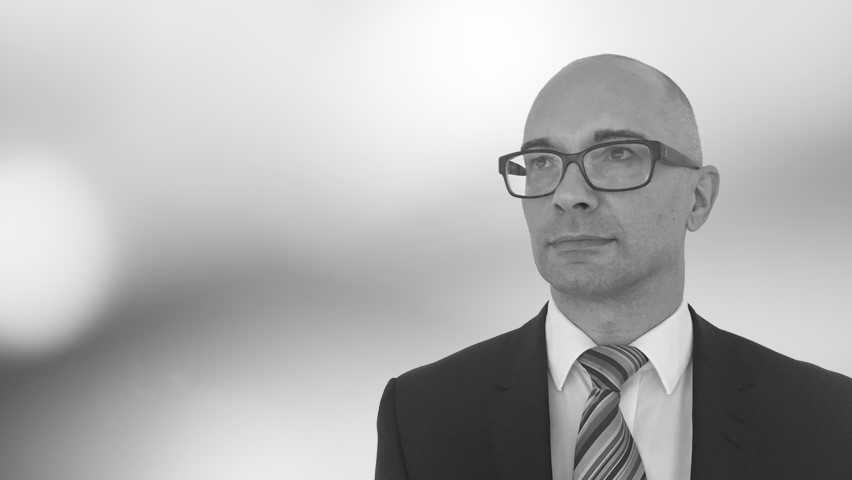 Position: Head of Life Sciences
Expertise: Senior Search, Pharma, Life Science, Consulting
Geographies: EMEA, US, UK
Kevin has over 20 years of experience in executive search and initiates and delivers both retained and non-retained mandates across the US and EMEA markets.
Leading the Pharma Practice, Kevin has an expert level knowledge of the Life Sciences sector, as well as industry leading niche expertise in emerging Real World Data applications and outcomes. Prior to joining Consulting Point Kevin has built and led executive search practices in Management Consulting and Pharmaceuticals, initiating and delivering mandates across FMCG, Financial Services, Strategy & Operations, Technology and Commercial at senior levels, more recently focusing in the Life Sciences sector.
His breath of market insight have secured his position as a trusted adviser to both his clients and global networks, advising on all areas of talent planning, acquisition and competitive intelligence.