Role: Senior Consultant - NHS Operational Improvement
Location: Any UK
Sector: NHS, Healthcare
Improving medical productivity across the NHS, patient access to treatment, reducing costs and waste and improving efficiency are all crucial to the future of healthcare. This rapidly growing specialist consulting firm already works with Trusts across the UK, and is expanding through referred business and a reputation for outstanding results.
Backed by venture capital and led by a senior management team from the heart of the NHS, they combine some of the best clinical diagnostics in the industry with implementations expertise developed and honed in hospital wards and social care environments. Senior Consultants lead implementation projects on site, working closely with NHS stakeholders to deliver real world improvement which matter.
Generalist Senior Consultants lead operational improvement projects across pathways within Acute settings, identifying productivity and efficiency improvement opportunities and cost reductions, delivering high impact implementations in short time frames.
Expert Senior Consultants bring depth of expertise in specific pathways, and are able to conceptualise how improved, cost efficient clinical services can be delivered. With either an operational or clinical background, you will have 5+ years of experience in from consulting or the NHS, and specialist knowledge of one or more of Theatres, Endoscopy, Cath Labs, Workforce and Job Planning, Radiology or Emergency Departments.
Where at all possible the team utilises consultants in their local region, reducing the need to travel extensively on projects.
Contact Kevin A'Court, Head of Healthcare and Life Sciences
Kevin Acourt on +44 (0) 207 977 7064 or Kevin.acourt@consultingpoint.com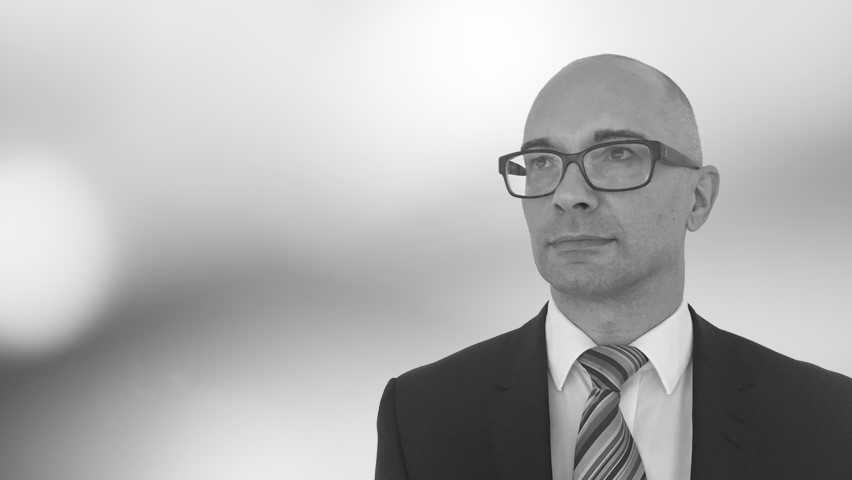 Position: Head of Life Sciences
Expertise: Senior Search, Pharma, Life Science, Consulting
Geographies: EMEA, US, UK
Kevin has over 20 years of experience in executive search and initiates and delivers both retained and non-retained mandates across the US and EMEA markets.
Leading the Pharma Practice, Kevin has an expert level knowledge of the Life Sciences sector, as well as industry leading niche expertise in emerging Real World Data applications and outcomes. Prior to joining Consulting Point Kevin has built and led executive search practices in Management Consulting and Pharmaceuticals, initiating and delivering mandates across FMCG, Financial Services, Strategy & Operations, Technology and Commercial at senior levels, more recently focusing in the Life Sciences sector.
His breath of market insight have secured his position as a trusted adviser to both his clients and global networks, advising on all areas of talent planning, acquisition and competitive intelligence.