Role: Pharma Industry into Strategy Consulting
Location: New York City
Sector: Pharmaceuticals
An exciting opportunity to move from the pharma industry into the fast paced world of strategy consulting.
This international boutique strategy firm supports major pharma in launch and commercialization through to LOE and beyond. Comprised of brand and launch experts from both consulting and the pharma industry, they are seeing consistent client success and are now looking to expand their US operations. The client demand for their services is high – so there is an opportunity for a project delivery lead to join the team from a pharma industry background in brand strategy, BD&L or launch.
Ideally you will already have leadership experience – line management isn't required, but you will need to be comfortable leading strategic planning and owning outcomes. The culture is collegiate, transparent and team orientated – so you will need to be ready to roll up your sleeves on projects, mentor less experienced colleagues and contribute positively to the growth and development of the US business operations.
As with all consulting positions, travel will be required, primarily in the US but as you will be collaborating with colleagues from the European business in the UK office including the global leadership, international travel may also be required.
Contact Kevin A'Court, Head of Healthcare and Life Sciences
Kevin Acourt on +44 (0) 207 977 7064 or Kevin.acourt@consultingpoint.com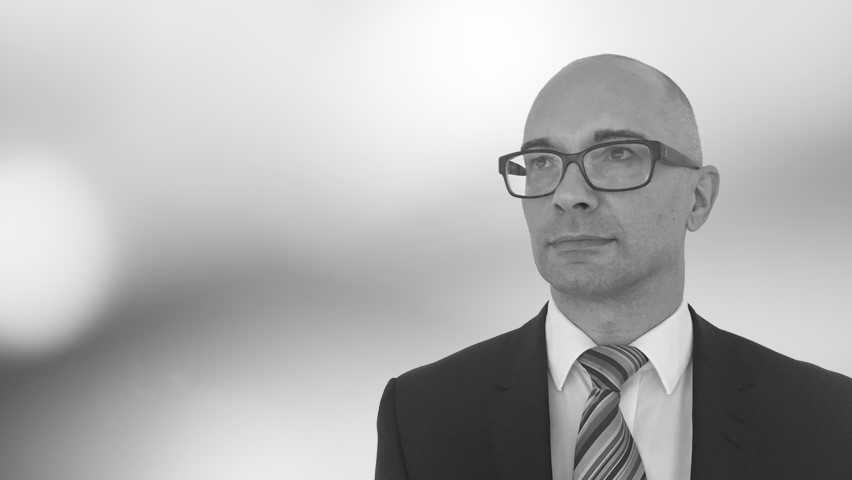 Position: Head of Life Sciences
Expertise: Senior Search, Pharma, Life Science, Consulting
Geographies: EMEA, US, UK
Kevin has over 20 years of experience in executive search and initiates and delivers both retained and non-retained mandates across the US and EMEA markets.
Leading the Pharma Practice, Kevin has an expert level knowledge of the Life Sciences sector, as well as industry leading niche expertise in emerging Real World Data applications and outcomes. Prior to joining Consulting Point Kevin has built and led executive search practices in Management Consulting and Pharmaceuticals, initiating and delivering mandates across FMCG, Financial Services, Strategy & Operations, Technology and Commercial at senior levels, more recently focusing in the Life Sciences sector.
His breath of market insight have secured his position as a trusted adviser to both his clients and global networks, advising on all areas of talent planning, acquisition and competitive intelligence.