Role: Business Consulting – Registry Strategy
Location: New Jersey
Sector: Pharmaceuticals, Life Sciences, Consulting
Relocation assistance is available.
Consulting Point has been retained by the R&D consulting practice at a global consulting organization. A recognized leader in the pharmaceuticals and life sciences consulting sector, they combine strategy, technology, data science and clinical insight to deliver breakout advances in clinical development, patient care and commercial success. The R&D consulting team is expanding, and looking for Consulting Managers to join them.
The team are experienced and experts in their field; Managers typically bring circa 8 – 15 years of experience and are involved in both leading customer engagements and supporting new business development.
This role is a client lead position, working in close partnership with a major medical customer and with their pharmaceutical sponsors while overseeing several registries. Working cross-functionally, you will be develop proposals across strategy, operations and analytics to drive business development opportunities in observational research studies and patient registries, and consult on registries and studies, guiding on when and how these studies fit into disease or therapeutic areas.
About You:
Ph.D, PharmD or similar advanced clinical qualification; an MBA can be considered.
Extensive experience in life sciences consulting, pharmaceuticals industry roles (in clinical or commercial) or at a senior level in CRO or medical education communications
Experience leading and influencing on observational trials, registries, KOL development, drug development and or scientific planning
Knowledge of observational trials and/or patient registries is essential
Contact Kevin A'Court, Head of Healthcare and Life Sciences for more information.
Kevin Acourt on +44 (0) 207 977 7064 or Kevin.acourt@consultingpoint.com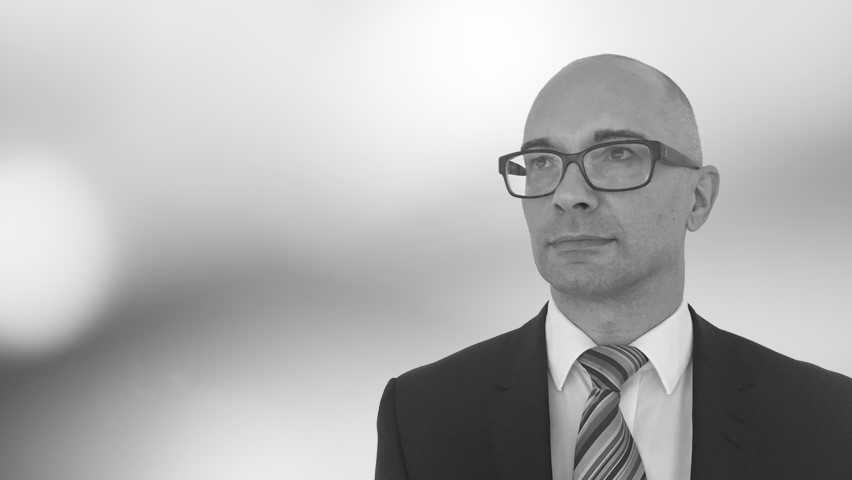 Position: Head of Life Sciences
Expertise: Senior Search, Pharma, Life Science, Consulting
Geographies: EMEA, US, UK
Kevin has over 20 years of experience in executive search and initiates and delivers both retained and non-retained mandates across the US and EMEA markets.
Leading the Pharma Practice, Kevin has an expert level knowledge of the Life Sciences sector, as well as industry leading niche expertise in emerging Real World Data applications and outcomes. Prior to joining Consulting Point Kevin has built and led executive search practices in Management Consulting and Pharmaceuticals, initiating and delivering mandates across FMCG, Financial Services, Strategy & Operations, Technology and Commercial at senior levels, more recently focusing in the Life Sciences sector.
His breath of market insight have secured his position as a trusted adviser to both his clients and global networks, advising on all areas of talent planning, acquisition and competitive intelligence.