Role: Real World Evidence Consulting Manager
Location: New Jersey
Sector: Pharmaceuticals, Life Sciences, Consulting
Consulting Point has been retained by the R&D consulting practice at a global consulting organization. A recognized leader in the pharmaceuticals and life sciences consulting sector, they combine strategy, technology, data science and clinical insight to deliver breakout advances in clinical development, patient care and commercial success. The R&D consulting team is expanding, and looking for Consulting Managers to join them.
The team are experienced and experts in their field; Managers typically bring circa 8 – 15 years of experience and are involved in both leading customer engagements and supporting new business development.
Real World Evidence is a key consulting offering, combining expertise in clinical study, analytics, trial optimization and strategy to support clinical development through generating insights from real world data sources at scale. As a customer lead in Real World Evidence, you will be guiding client and consulting teams either in the use of analytics across real world data sets to improve the design of trials and studies, or in designing trials and studies using RWD to accelerate research and development and support post market decision making.
As Analytics Lead / Manager you will have a Ph.D in statistics or biostatistics, and extensive experience as a statistician in the life sciences using R, SAS or Python. You will be experienced with observational data (or registries), and with data management of high volume massive data sets, potentially also with HPC.
As Research Lead / Manager you will have a Ph.D in Epidemiology, Pharmacy or Public Health, or an M.S. could be considered. You will be extensively experienced with quantitative methods in epidemiology, statistics, HEOR using data analysis of observational data / registries. You will also have a deep understanding of research methodologies and principles in life sciences, specifically data based research in real world data sources.
These are opportunities for experienced professionals from consultancy, clinical research organisations or manufacturing organisations to move into a thriving R&D consulting practice with a global reputation.
Contact Kevin A'Court, Head of Healthcare and Life Sciences for more information.
Kevin Acourt on +44 (0) 207 977 7064 or Kevin.acourt@consultingpoint.com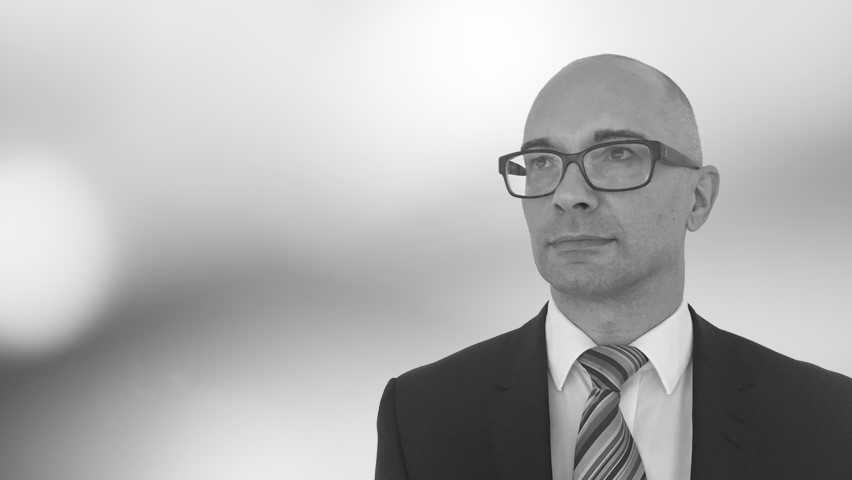 Position: Head of Life Sciences
Expertise: Senior Search, Pharma, Life Science, Consulting
Geographies: EMEA, US, UK
Kevin has over 20 years of experience in executive search and initiates and delivers both retained and non-retained mandates across the US and EMEA markets.
Leading the Pharma Practice, Kevin has an expert level knowledge of the Life Sciences sector, as well as industry leading niche expertise in emerging Real World Data applications and outcomes. Prior to joining Consulting Point Kevin has built and led executive search practices in Management Consulting and Pharmaceuticals, initiating and delivering mandates across FMCG, Financial Services, Strategy & Operations, Technology and Commercial at senior levels, more recently focusing in the Life Sciences sector.
His breath of market insight have secured his position as a trusted adviser to both his clients and global networks, advising on all areas of talent planning, acquisition and competitive intelligence.