Location: Paris
Sector: Pharmaceuticals, Life Sciences, Consulting
As part of an expanding assignment to support the growth of an international strategy boutique, Consulting Point is looking to 2 Strategy Analysts to join their Paris team in early 2019. This is an opportunity for a graduates with advanced degrees to begin their career in strategy consulting, working with major pharma companies on global projects across market entry, launch, growth strategy, investment optimization, opportunity assessment and designing customer-centric commercial organisations.
Joining a tier 1 team in Paris, you will benefit from rapid development and early client exposure – much faster than in the big consulting firms.
About you
Advanced degree in Engineering, Busienss, Medicine, Pharmacy or similar

Fluent in French and English. Additional European languages would be beneficial.

Strong analytical skills and ability to synthesise complex data and points of view

Some relevant work experience – such as internships in consulting or industry, or up to 12 months of employment experience

These are full time positions, based in Paris.
Contact Kevin A'Court, Head of Healthcare and Life Sciences with your CV for more information.
Kevin Acourt on +44 (0) 207 977 7064 or Kevin.acourt@consultingpoint.com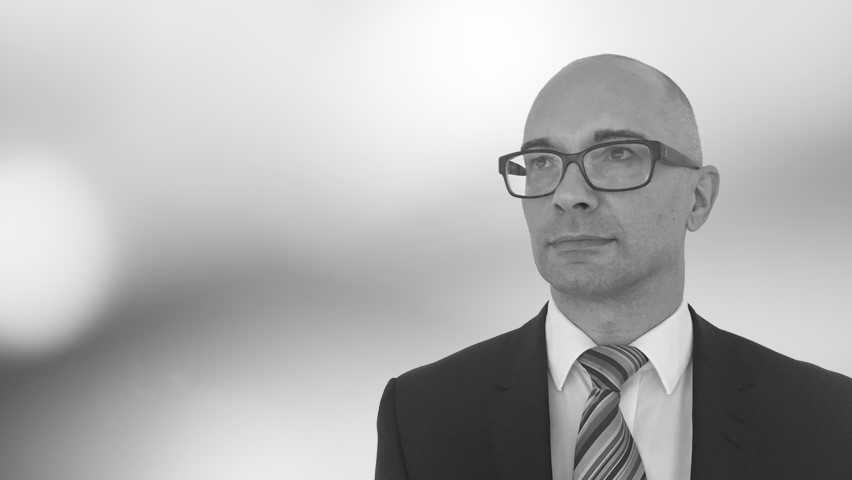 Position: Head of Life Sciences
Expertise: Senior Search, Pharma, Life Science, Consulting
Geographies: EMEA, US, UK
Kevin has over 20 years of experience in executive search and initiates and delivers both retained and non-retained mandates across the US and EMEA markets.
Leading the Pharma Practice, Kevin has an expert level knowledge of the Life Sciences sector, as well as industry leading niche expertise in emerging Real World Data applications and outcomes. Prior to joining Consulting Point Kevin has built and led executive search practices in Management Consulting and Pharmaceuticals, initiating and delivering mandates across FMCG, Financial Services, Strategy & Operations, Technology and Commercial at senior levels, more recently focusing in the Life Sciences sector.
His breath of market insight have secured his position as a trusted adviser to both his clients and global networks, advising on all areas of talent planning, acquisition and competitive intelligence.