Location: California, By Area
Sector: Life Sciences
This is an opportunity to join a rapidly scaling tech solutions organisation Silicon Valley, bringing digital, analytics and consulting services to major pharma, biotech and medical devices companies in the US. The business is led by a world class team with experience in digital products, platforms and services at companies including McKinsey & Company, Yahoo, Google, Flipkart and Groupon.
The Life Sciences practice is one the fastest growing verticals in the organisation, and is now looking for a Client Partner to develop 2 key accounts in the Bay Area.
In this role you will be focusing on developing existing customer relationships at a more senior level, supported by an experienced engineering and consulting team. While our client is focused in a core offering around commercial consulting and solutions, providing digital and analytics consulting to their clients, your own background could be broader as this role does not call for a subject matter expert in these areas. The emphasis is upon an experienced account manager with a proven track record of developing life sciences business relationships for consulting services at a senior level, working both with existing MSAs and developing new revenue streams.
To learn more, contact Kevin A'Court, Head of Healthcare and Life Sciences.
Kevin Acourt on +44 (0) 207 977 7064 or Kevin.acourt@consultingpoint.com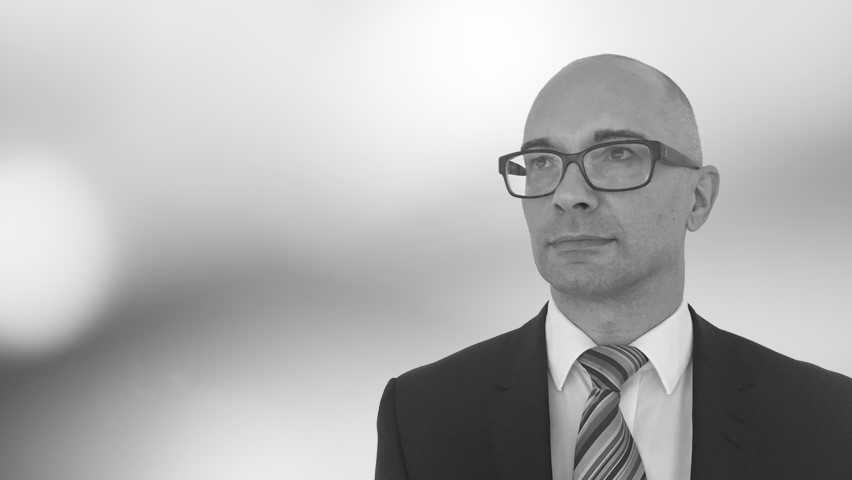 Position: Head of Life Sciences
Expertise: Senior Search, Pharma, Life Science, Consulting
Geographies: EMEA, US, UK
Kevin has over 20 years of experience in executive search and initiates and delivers both retained and non-retained mandates across the US and EMEA markets.
Leading the Pharma Practice, Kevin has an expert level knowledge of the Life Sciences sector, as well as industry leading niche expertise in emerging Real World Data applications and outcomes. Prior to joining Consulting Point Kevin has built and led executive search practices in Management Consulting and Pharmaceuticals, initiating and delivering mandates across FMCG, Financial Services, Strategy & Operations, Technology and Commercial at senior levels, more recently focusing in the Life Sciences sector.
His breath of market insight have secured his position as a trusted adviser to both his clients and global networks, advising on all areas of talent planning, acquisition and competitive intelligence.