Role: Healthcare Project Leader
Location: Any UK location
Sector: NHS
This is the latest phase of an ongoing engagement supporting a specialist operational consulting firm delivering cost reduction and efficiency improvements across the NHS. In this role you will be the consultancy delivery lead for client engagements, managing onsite delivering of each programme, and with overall responsibility for all work streams including consulting and client teams.
The firm is growing fast, and with it developing new methodologies and software tools which will further enable NHS Trusts under pressure to identify spend waste and inefficiencies. Backed by venture capital and with experienced leadership from global consulting firms, 2019 will be yet another year of sustained expansion.
If you have consultancy or NHS experience managing operational improvement projects, we are keen to talk with you. You'll need a generalist understanding of the NHS and its operations, and strong analytics skills.
To learn more, contact Kevin A'Court, Head of Healthcare and Life Sciences.
Kevin Acourt on +44 (0) 207 977 7064 or Kevin.acourt@consultingpoint.com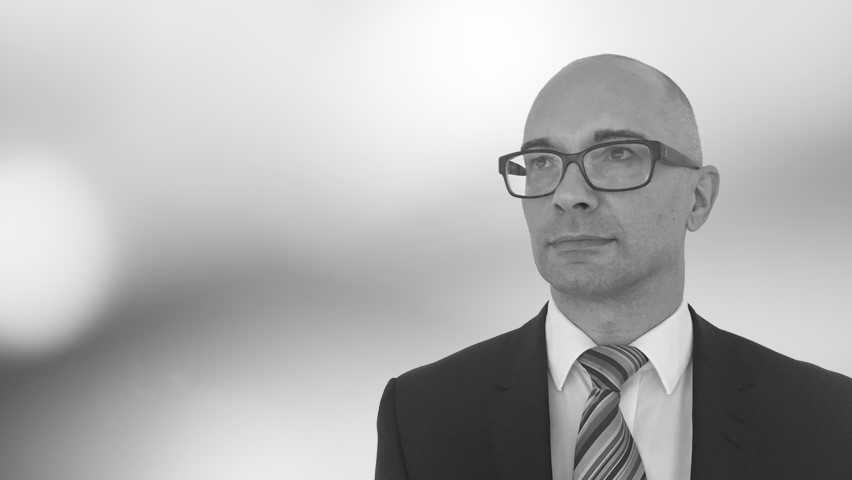 Position: Head of Life Sciences
Expertise: Senior Search, Pharma, Life Science, Consulting
Geographies: EMEA, US, UK
Kevin has over 20 years of experience in executive search and initiates and delivers both retained and non-retained mandates across the US and EMEA markets.
Leading the Pharma Practice, Kevin has an expert level knowledge of the Life Sciences sector, as well as industry leading niche expertise in emerging Real World Data applications and outcomes. Prior to joining Consulting Point Kevin has built and led executive search practices in Management Consulting and Pharmaceuticals, initiating and delivering mandates across FMCG, Financial Services, Strategy & Operations, Technology and Commercial at senior levels, more recently focusing in the Life Sciences sector.
His breath of market insight have secured his position as a trusted adviser to both his clients and global networks, advising on all areas of talent planning, acquisition and competitive intelligence.