Role: Engagement Manager / Associate Principal
Location: New York (other East Coast / Mid-West Locations considered)
Sector: Pharmaceuticals
Consulting Point Search is supporting a global strategy boutique as it invests heavily in the scale up of its US operations. Key to the US strategy is a NYC consulting hub, and to complete the leadership level for this initiative our client is seeking an experienced engagement lead able to develop both existing accounts and new business, while leading multiple customer projects and developing consulting staff.
Focusing in commercial strategy, you will bring expertise gained from either a consulting background or suitable experience from leadership roles in the pharmaceuticals industry in commercialization and strategic marketing. Proven abilities to identify and develop new client relationships (e.g. consulting sales or BD&L experience from proposition to close) are essential.
 The team are collegiate, ambitious for their clients and celebrate the success of colleagues – you'll need to be a team player, able to operate autonomously but show leadership to colleagues.
 Contact Kevin A'Court, Head of Healthcare and Life Sciences quoting Ref USComm
Kevin Acourt on +44 (0) 207 977 7064 or Kevin.acourt@consultingpoint.com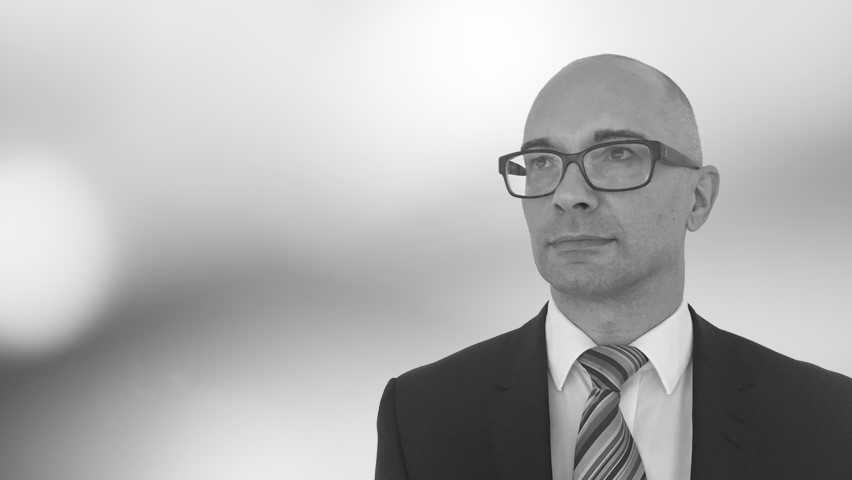 Position: Head of Life Sciences
Expertise: Senior Search, Pharma, Life Science, Consulting
Geographies: EMEA, US, UK
Kevin has over 20 years of experience in executive search and initiates and delivers both retained and non-retained mandates across the US and EMEA markets.
Leading the Pharma Practice, Kevin has an expert level knowledge of the Life Sciences sector, as well as industry leading niche expertise in emerging Real World Data applications and outcomes. Prior to joining Consulting Point Kevin has built and led executive search practices in Management Consulting and Pharmaceuticals, initiating and delivering mandates across FMCG, Financial Services, Strategy & Operations, Technology and Commercial at senior levels, more recently focusing in the Life Sciences sector.
His breath of market insight have secured his position as a trusted adviser to both his clients and global networks, advising on all areas of talent planning, acquisition and competitive intelligence.