Role: Senior Solutions Consultant
Location: Geneva, Switzerland
Sector: Life Sciences
Consulting Point is supporting a global solutions vendor as it scales its Life Sciences business unit in Europe. As a Senior Sales Engineer, you will be selling revenue management solutions into the life sciences vertical market, playing a key role in the enterprise sales process. You will be experienced with leading strategic accounts including discovery sessions and identifying value creation opportunities. Life Sciences market knowledge would be advantageous, however strong SaaS pre-sales experience is the priority, and in role you will become an expert in both the life sciences vertical and the client suite of solutions.
About You
Pre-Sales or consulting services experience selling SaaS solutions – preferably into Pharma and/or MedTech
Experience with solutions and processes in commercial pricing, reference pricing and reimbursement, contracting, rebating and analytics
Preferable – experience with salesforce.com (administration and light programming)
Comfortable in the C Suite with a track record of working on Six and Seven figure software licensing deals
Contact Kevin A'Court, Head of Healthcare and Life Sciences
Kevin Acourt on +44 (0) 207 977 7064 or Kevin.acourt@consultingpoint.com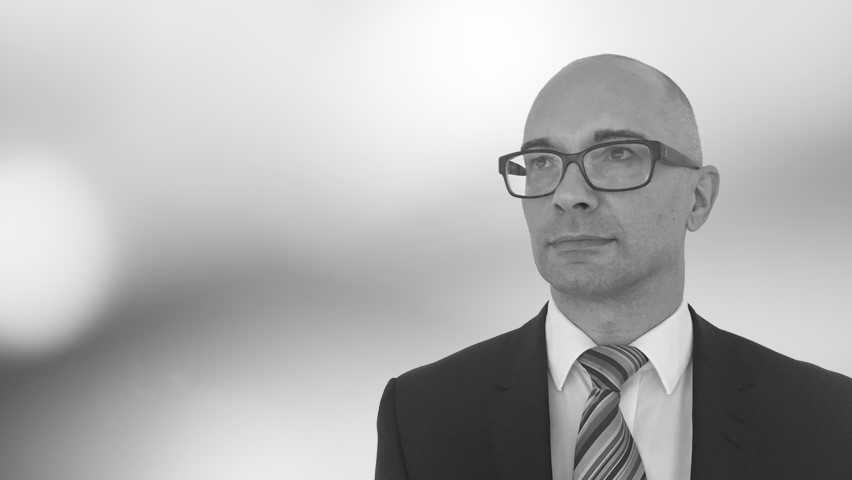 Position: Head of Life Sciences
Expertise: Senior Search, Pharma, Life Science, Consulting
Geographies: EMEA, US, UK
Kevin has over 20 years of experience in executive search and initiates and delivers both retained and non-retained mandates across the US and EMEA markets.
Leading the Pharma Practice, Kevin has an expert level knowledge of the Life Sciences sector, as well as industry leading niche expertise in emerging Real World Data applications and outcomes. Prior to joining Consulting Point Kevin has built and led executive search practices in Management Consulting and Pharmaceuticals, initiating and delivering mandates across FMCG, Financial Services, Strategy & Operations, Technology and Commercial at senior levels, more recently focusing in the Life Sciences sector.
His breath of market insight have secured his position as a trusted adviser to both his clients and global networks, advising on all areas of talent planning, acquisition and competitive intelligence.