Consulting Point is one of the world's leading Talent Strategy Management Consultancies.
We help develop Talent Management Strategies for some of the world's most influential and important Management Consultancies to ensure that they can find the and retain the best talent in the market.
We are much more than an executive search firm, we provide much more than just people.
We have built up and unrivalled knowledge and network within the global management consulting arena and we combine this with our experience and expertise to help forward thinking, dynamic firms grow and expand.
Since we were formed in 2003 by 'Ex-Big 4' management consultants, we have been able to combine real industry knowledge and modern search protocols to locate and secure the best talent for our clients. In recent times, we have increased our service offering to include both strategic and tactical advice in addition to the delivery of talent. This fresh approach has proven to be very successful and very welcome in the industry and allows us to sit in the position of trusted partners with an impressive and constantly expanding list of clients.
We are always looking to add to our internal consultant bench and these are the types of people we would welcome speaking to:-
Account Director – 6 years + experience of winning and overseeing major accounts in the professional services arena, ideally, management consulting. You will work with our current Account Directors to locate new opportunities and present our array of services. Once a client is onboard, it will be your responsibility to build the delivery team of Account Manager and consultants to ensure a first class service and then oversee the faultless operation of our service for the new client.

Account Manager – 3 years + experience of recruitment, search or talent advisory. You will be responsible for delivering the services to one (or more) of our clients. You will be responsible for managing a team of delivery consultants and liaising with our research teams. Based on site with our clients and in our offices.

Delivery Consultant – 1-2 years + experience of candidate sourcing and talent network building in the professional services market, ideally, management consulting. This is totally candidate facing and not a new business role.

Research Consultant – Recent graduate with a minimum of a 2.i in a science or business-related topic from a top university. You will be working with senior research staff to gather and understand global trends and client specific data to support our talent strategy management team.
We offer good salaries and excellent bonuses. Our offices are centrally located and the we have the most sophisticated tools and advanced methods in the industry.
Our service is very much in demand by the worlds management consultancies and so the vast majority of our work is based around delivering the service and not looking for new clients. So if this side of the business sounds interesting to you, then we'd like to explain more.
You can either contact Ben Whalley Group Sales Director (ben.whalley@consultingpoint.com) on +44 (0) 207 977 7043 or fill out this quick form and we'll get back to you.
There is no obligation or expectation other than the chance to discuss where we are going and whether you might be interested in helping us get there.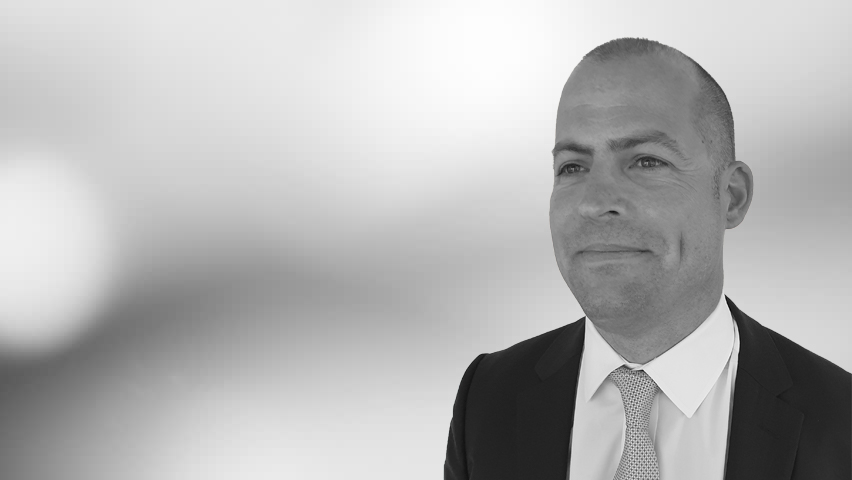 Position: Group Sales Director
Expertise: Professional Services & Management Consulting
Geographies: Global
Ben is an experienced Recruitment Manager and Director with a proven track record of building and leading successful teams across different sectors, with a focus on Financial Services. Ben has extensive personal experience of winning and developing a broad range of client relationships, as well as personally working on senior level appointments using varied methodologies - both contingent and search.