Position: Digital Strategy Consultant
Location: Germany
Salary: €110K
Assignment Timescales : 12 weeks
Result: Completed
We were contacted by one of the world's leading strategy houses when they had an urgent need to develop their capacity to advise on innovative and emerging technologies and how best to leverage them for their clients. In addition to this there was a clear preference for experienced hires who had a good understanding of the energy sector and were able to act as a conduit between business and technology. We took to the market, identifying several specialist companies that could provide suitable candidates. The delicate nature of the hiring process meant that discretion was essential. Our experience working in the territory over a number of years meant we were able to quickly identify a suitable candidate who met all of our clients requirements without hesitation.
The result is another successful engagement ensuring the client is able to provide advisory services on emerging technologies, keeping themselves at the forefront of innovation while gaining a future leader for their business and the sector as a whole.
For further information:
If you would like to hear more about our services these were our lead consultants on this assignment.
If you are seeking talent in this area then we would welcome the chance to discuss this with you.
If you are seeking a new career opportunity in this area of similar, then get in touch.
Just click on their photo for their contact details.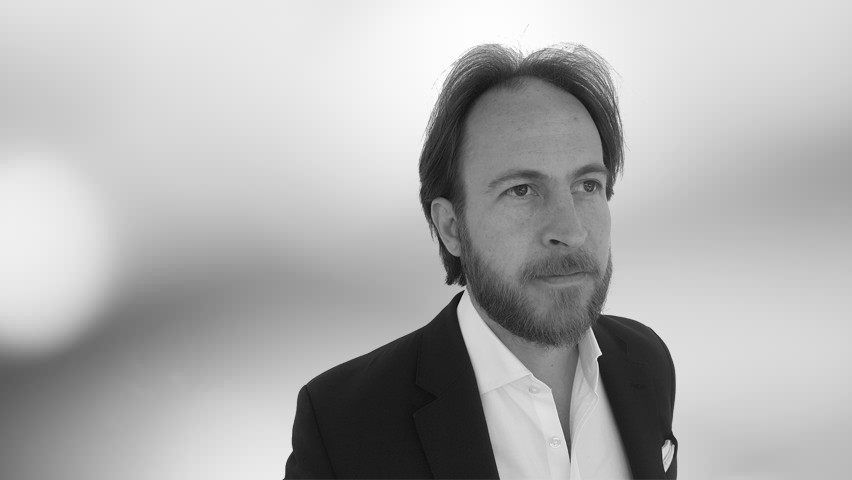 Position: Principal Consultant
Expertise: Consulting
Geographies: UK & EMEA
Jamie started in recruitment in 2005 and has detailed knowledge of Consulting, Insurance, Wealth Management and the wider Financial Services industries including these sector's history, current market cycle challenges and players. His main network and expertise is across PPM, Transformation (all), Strategy and M&A in the UK & Europe. Jamie has delivered on hundreds of assignments across the UK and EMEA from Consultant to Partner level and successfully moved many ex-Consulting PPM & Trans specialists into Financial Services majors, underpinning the success of thousands of projects & programmes As such he still loves his market position and relishes every new assignment. Prior to joining us, he was Principal at other specialist Consulting headhunters Selecture & Mindbench.
His main strengths are in forging strong client relationships, developing his network and delivering on complex and time-sensitive assignments."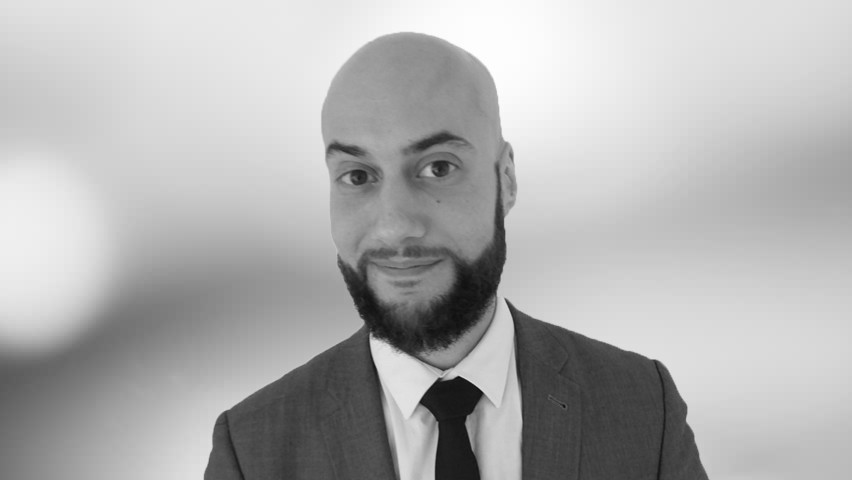 Position: Consultant
Expertise: Consulting
Geographies: UK & EMEA
Having graduated from Queen Mary University in London, Ben joined Consulting Point and brought a solid business background in industry and search for the benefit of our clients.
His real world experience and technical knowledge of search combined with a genuine desire to help our clients by providing valuable insights into their hiring strategy means Ben is a respected by both our clients and his colleagues alike.
Likeable, knowledgeable and approachable is a good combination in our view.