Position: Board Member
Location: Benelux
Salary: €890k package
Assignment timescale: 10 weeks
Result: Completed
Our client, a highly respected boutique strategy firm asked us to find an exceptional partner to kick start and lead their Financial Services practice covering The Benelux. The assignment was a critical one for the client as the growth strategy of the firm rested on locating and hiring the right candidate. We used our own "Black Book" network to pinpoint an exceptional senior candidate who had successfully completed a similar role with a competitor firm.
Having met the board of Benelux and the global CEO he was fast-tracked and, although holding an offer from a competitor strategy organization, joined our client as he could see the incredible potential the opportunity represented. Both Client and Candidate were extremely impressed with the efficiency and diplomacy that Consulting Point used in bringing both parties together.
For further information:
If you would like to hear more about our services these were our lead consultants on this assignment.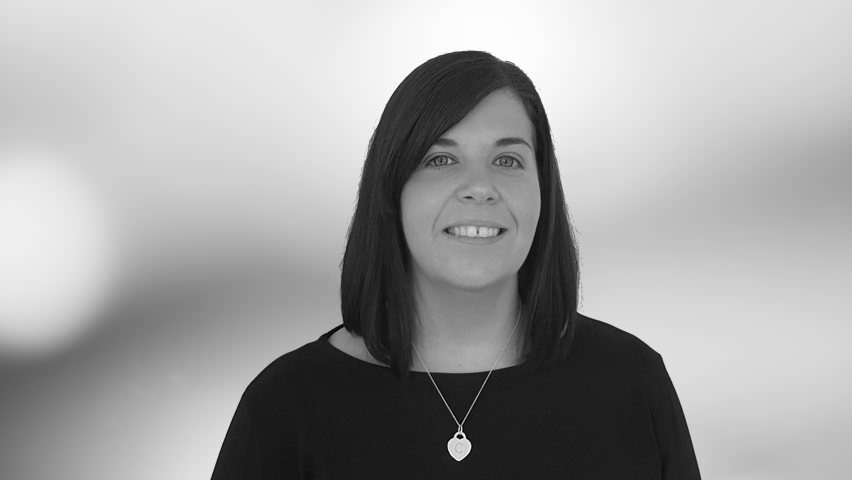 Position: Consultant
Expertise: Consulting
Geographies: UK
Caroline has over 10 years experience in recruitment, having progressed from researcher to Consultant. She has a wealth of knowledge working in the professional services sector working with FTSE 100's to start ups. Caroline is committed to delivering a high quality and transparent service to the clients and candidates she works with.
Her experience and hard work ensure that all the projects she works on are successful and delivered on schedule.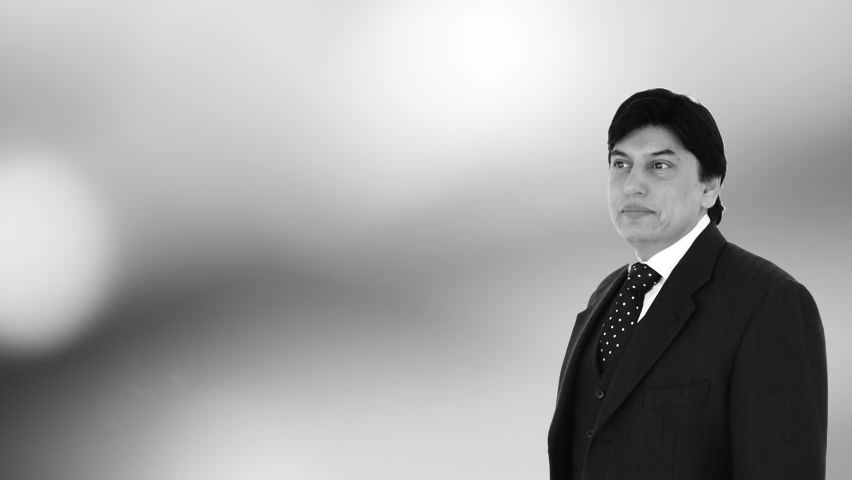 Position: Partner
Expertise: Senior Search
Geographies: Global
Pradeep has over 15 years' experience in management consulting and also executive search.
He started his career off with an MBA from Aston University and then was a corporate strategy consultant for UPS in the US and Europe. He was headhunted to join Andersen Consulting and helped develop the Strategy Practice. He also had significant experience in the digital sector heading up iXL Scient across Europe. He joined Consulting Point and is a Director within the firm focusing on verticals including TMT, Retail CPG, FS, and Industrials. His sector expertise covers Corporate Strategy; Marketing & Sales and Operations
If you are seeking talent in this area then we would welcome the chance to discuss this with you.
If you are seeking a new career opportunity in this area of similar, then get in touch.
Just click on their photo for their contact details.