Position: Senior Consultant, Procurement
Location: Germany
Salary: €85k
Assignment timescale: 12 weeks
Result: Completed
A leading Supply Chain and Procurement consultancy who are looking to double in size over the next 2 years contacted Consulting Point to execute a search for a pivotal hire for their practice. They were looking for an individual with a deep expertise in procurement with an untapped consulting mindset. We ran an extensive search of the DACH market and highlighted several individuals who matched that criteria and begun channels of dialogue. One of the individuals became a key person of interest for the firm, over the course of 4 weeks they met several Partners and individuals within the organization and subsequently was offered. Through our market insight we were able to advise on a competitive offer and therefore received an acceptance from the individual.
For further information:
If you would like to hear more about our services these were our lead consultants on this assignment.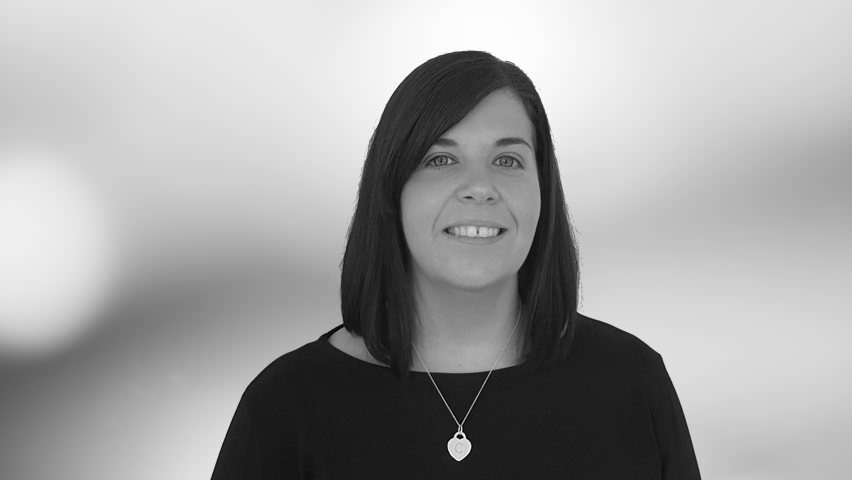 Position: Consultant
Expertise: Consulting
Geographies: UK
Caroline has over 10 years experience in recruitment, having progressed from researcher to Consultant. She has a wealth of knowledge working in the professional services sector working with FTSE 100's to start ups. Caroline is committed to delivering a high quality and transparent service to the clients and candidates she works with.
Her experience and hard work ensure that all the projects she works on are successful and delivered on schedule.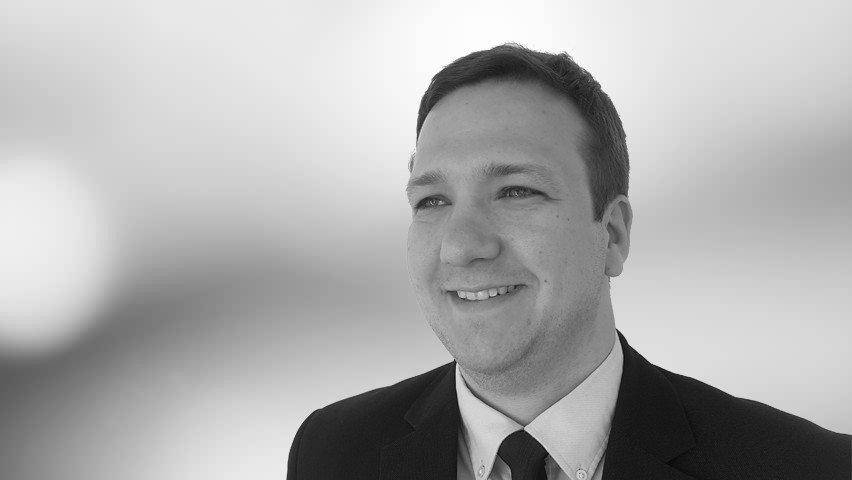 Position: Principal Talent Consultant
Expertise: Strategy & Transformation Consulting
Geographies: Primary - UK & DACH (Germany, Austria & Switzerland) / Secondary - EMEA-wide
Matthew has been in recruitment for over nine years and has generated a very strong track record within Strategy and Transformation Consulting, among others. He possesses a flair for business development and account management supported by a substantial network of clients and candidates in the UK, the DACH region and Europe-wide. Matthew works heavily within the senior executive market and has successfully worked with several major firms within both the Management Consulting and Strategy Consulting spaces on both retained and contingency searches.
He is an articulate and knowledgeable senior level consultant within Consulting Point's Leicester office who always keeps his finger on the management consulting pulse.
If you are seeking talent in this area then we would welcome the chance to discuss this with you.
If you are seeking a new career opportunity in this area of similar, then get in touch.
Just click on their photo for their contact details.