Position: Clinical Engagement Lead Consultant
Location: UK
Assignment Timescales: 12 weeks
Salary: £60K
Result: Completed
The first hire of an exclusive Consulting Point project supporting a scaling-up solutions business who have developed a game-changing spend analysis tool for the NHS. This VC backed team were looking to develop a new customer engagement team to work directly with senior financial and clinical stakeholders, often in challenging situations with budgets under significant pressure, and the NHS as a whole undergoing a transformative initiative to reduce complexity and over-spend in both services and consumables.
It was a challenging brief – an expert in leading procurement negotiations in clinical consumable categories, able to lead and shape analytics driven projects, with the clinical knowledge to engage and – where appropriate – challenge senior clinical leads and medical directors. Our expert knowledge of the market secured the ideal individual from a supplier to the NHS with precisely the right clinical background, entrepreneurial spirit and commercial acumen for this key position.
For further information:
If you would like to hear more about our services these were our lead consultants on this assignment.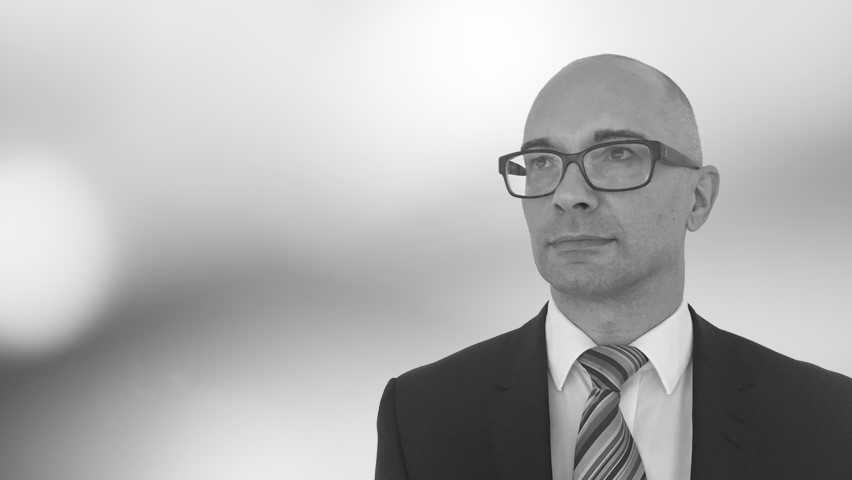 Position: Head of Life Sciences
Expertise: Senior Search, Pharma, Life Science, Consulting
Geographies: EMEA, US, UK
Kevin has over 20 years of experience in executive search and initiates and delivers both retained and non-retained mandates across the US and EMEA markets.
Leading the Pharma Practice, Kevin has an expert level knowledge of the Life Sciences sector, as well as industry leading niche expertise in emerging Real World Data applications and outcomes. Prior to joining Consulting Point Kevin has built and led executive search practices in Management Consulting and Pharmaceuticals, initiating and delivering mandates across FMCG, Financial Services, Strategy & Operations, Technology and Commercial at senior levels, more recently focusing in the Life Sciences sector.
His breath of market insight have secured his position as a trusted adviser to both his clients and global networks, advising on all areas of talent planning, acquisition and competitive intelligence.
If you are seeking talent in this area then we would welcome the chance to discuss this with you.
If you are seeking a new career opportunity in this area of similar, then get in touch.
Just click on their photo for their contact details.