Position: Senior Consultant, IT Strategy
Location: London
Assignment Timescales : 12 weeks
Salary: £68K
Result: Completed
The strategy arm of a consulting firm in London were looking to strengthen their IT Strategy team through the hiring of experienced candidates, ideally from their key competitors. Consulting Point Search has worked closely with this organisation for several years and are considered a key supplier to help with recruitment within this space, resulting in us being asked to perform this search.
We found several strong candidates, resulting in a set of first round interviews being completed with key members of the team. After shortlisting their favourite candidates the client ran a recruitment event combining several interviews in one session to reduce the amount of back and forth travelling that the candidates had to do. Once this was completed they were in a position to offer the successful candidate and through closely working with our consultants they were able to put an offer forwards that the candidate was happy with, resulting in no back and forth negotiation (which can sour any positive outcome). Overall both the candidate and client were happy with the outcome, hopefully sparking a long career with this firm for the successful party.
For further information:
If you would like to hear more about our services these were our lead consultants on this assignment.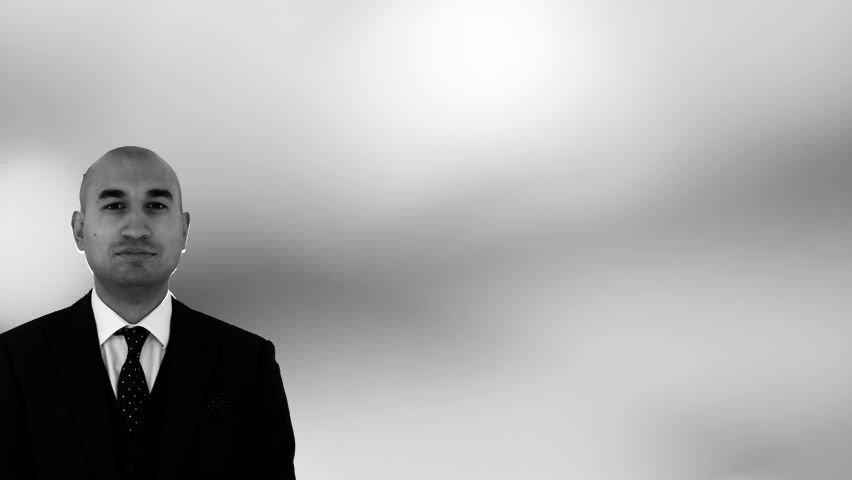 Position: Partner
Expertise: Technology Advisory & Management Consulting
Geographies: UK & EMEA
Ben has over 16 years of experience recruiting for global Management Consultancy firms, top Strategy Houses, Systems Integrators and Blue Chip industry clients in UK and across Europe & APAC regions. He has a broad range of experience across Business & Technology Consulting including Technology Strategy, Technology Innovation, ERP, Digital, Operational Excellence, Project/Programme Management, Change Management and other related areas.
Ben has experience of placing senior candidates at Managing Director, Partner, Associate Partner and Director levels on both a Retained and Contingency basis. Ben runs the Consulting Point Leicester office and is a Key Account Director for a range of top-tier Management Consulting clients.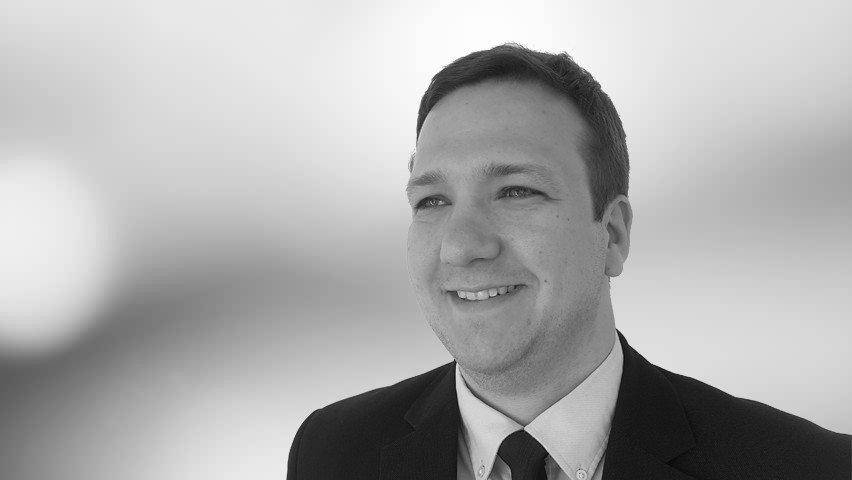 Position: Principal Talent Consultant
Expertise: Strategy & Transformation Consulting
Geographies: Primary - UK & DACH (Germany, Austria & Switzerland) / Secondary - EMEA-wide
Matthew has been in recruitment for over nine years and has generated a very strong track record within Strategy and Transformation Consulting, among others. He possesses a flair for business development and account management supported by a substantial network of clients and candidates in the UK, the DACH region and Europe-wide. Matthew works heavily within the senior executive market and has successfully worked with several major firms within both the Management Consulting and Strategy Consulting spaces on both retained and contingency searches.
He is an articulate and knowledgeable senior level consultant within Consulting Point's Leicester office who always keeps his finger on the management consulting pulse.
If you are seeking talent in this area then we would welcome the chance to discuss this with you.
If you are seeking a new career opportunity in this area of similar, then get in touch.
Just click on their photo for their contact details.