Position: Manufacturing and Supplier Development Engineer
Location: London
Salary: £95K
Assignment timescale: 8 weeks
Result: Completed
We are currently strategically partnered with one of the top 10 global Unicorn businesses and one of the fastest-growing firms of recent times.
Partnering with the leadership team in the US to make a key hire in the UK and the first hire into this business-integral team, the remit was to find consulting talent with lean six sigma expertise. The role is responsible for partnering with the business` manufacturing suppliers to improve their capability to manufacture incredible amounts of units in line with strict quality guidelines. From mandate to hire the process took 2 months; after 1 week we provided a shortlist and managed the interview process to a successful conclusion. We are excited to be working with this client across a number of areas and look forward to a long partnership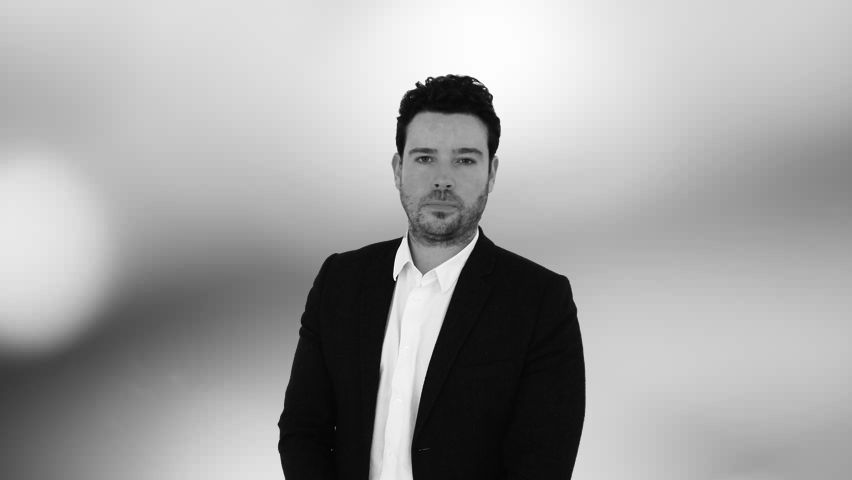 Position: Senior Consultant
Expertise: Strategy & Operations, Lean Six Sigma, Market Research & Strategic Analytics
Geographies: UK & EMEA
Oliver is a head-hunter focused on search assignments primarily within the Operations Strategy and Improvement space. He has a deep understanding of Strategic Operations, Lean Six Sigma and Operational Excellence and works to deliver top talent from blue chip industry players and consulting firms to tier 1 consulting, MBB Strategy firms, Big 4 and boutique consultancy clients. He also has broader competency within Strategy Consulting, Research and Analytics in both advisory and account management / business development positions.
He is proud to work with some of the most prestigious consulting clients on a global scale but is also passionate about helping boutique emerging brands to grow, having worked on strategic search assignments to establish consulting practice leadership and delivery teams.
For further information:
If you would like to hear more about our services these were our lead consultants on this assignment.
If you are seeking talent in this area then we would welcome the chance to discuss this with you.
If you are seeking a new career opportunity in this area of similar, then get in touch.
Just click on their photo for their contact details.