Position: Senior Strategy Consultant
Location: Paris
Salary: €108K
Assignment timescale: 12 weeks
Result: Completed
The latest hire from a retained search assignment supporting the growth of a Paris based strategy firm in the pharmaceuticals sector. Several experienced hires had already been secured by Consulting Point as part of this project, so we had already extensively mapped the European market in pharmaceutical commercial strategy consulting, and identified exceptional individuals with deep expertise in portfolio and marketing strategy.
The appointed candidate brought strong consultancy credentials in the pharmaceuticals vertical, an international outlook, strong quantitative understanding, and an exceptional cultural fit with this expert firm. This is the third experienced hire added to the team through Consulting Point, and the process was concluded quickly without compromising rigorous selection and assessment criteria.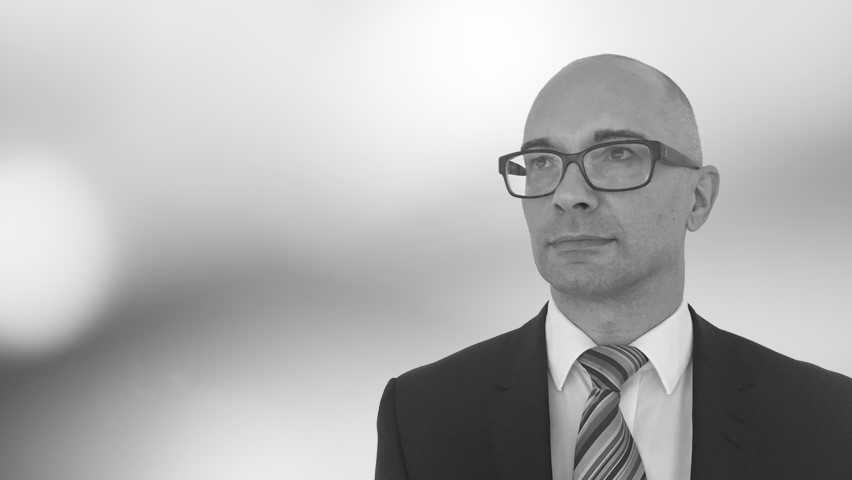 Position: Head of Life Sciences
Expertise: Senior Search, Pharma, Life Science, Consulting
Geographies: EMEA, US, UK
Kevin has over 20 years of experience in executive search and initiates and delivers both retained and non-retained mandates across the US and EMEA markets.
Leading the Pharma Practice, Kevin has an expert level knowledge of the Life Sciences sector, as well as industry leading niche expertise in emerging Real World Data applications and outcomes. Prior to joining Consulting Point Kevin has built and led executive search practices in Management Consulting and Pharmaceuticals, initiating and delivering mandates across FMCG, Financial Services, Strategy & Operations, Technology and Commercial at senior levels, more recently focusing in the Life Sciences sector.
His breath of market insight have secured his position as a trusted adviser to both his clients and global networks, advising on all areas of talent planning, acquisition and competitive intelligence.
For further information:
If you would like to hear more about our services these were our lead consultants on this assignment.
If you are seeking talent in this area then we would welcome the chance to discuss this with you.
If you are seeking a new career opportunity in this area of similar, then get in touch.
Just click on their photo for their contact details.