Position: Lean Supply Chain and Procurement Manager
Location: Germany
Salary: €90,000
Assignment timescale: 14 weeks
Result: Completed
Another successful engagement allowing our client to build out their capability at the mid-senior level and maintain their capacity for project delivery, ensuring they keep and further develop their strong reputation as a market leader in procurement consulting.
One of the world's leading specialist consultancies contacted us when they had urgent requirements in Germany to bring in consultants capable of leading engagements in their supply chain and procurement practice. One of the most challenging elements was the market's perception and the client's specific requirements narrowed the field of potential candidates to a select few. Using our extensive network of contacts we were able to identify a candidate that not only met all of the client's criteria for experience, but also was a great cultural fit for the organisation. We moved quickly to secure interest from the individual and our industry expertise and deep knowledge of the client's infrastructure ensured a smooth onboarding process
For further information:
If you would like to hear more about our services these were our lead consultants on this assignment.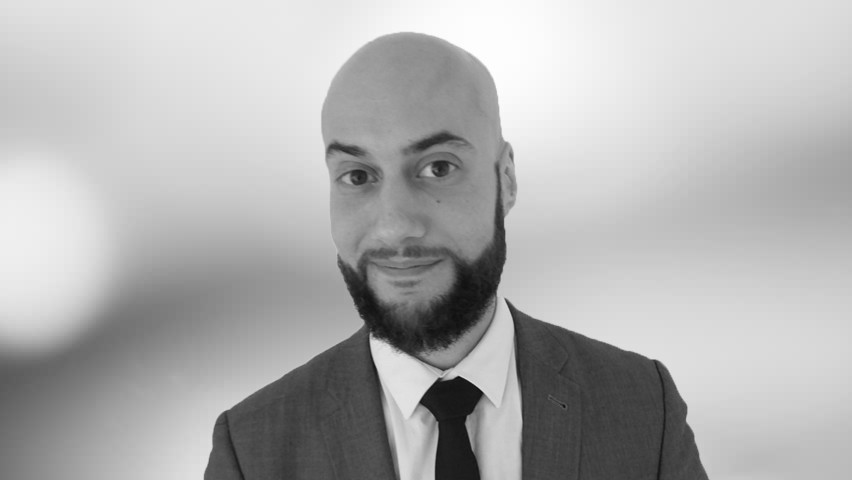 Position: Consultant
Expertise: Consulting
Geographies: UK & EMEA
Having graduated from Queen Mary University in London, Ben joined Consulting Point and brought a solid business background in industry and search for the benefit of our clients.
His real world experience and technical knowledge of search combined with a genuine desire to help our clients by providing valuable insights into their hiring strategy means Ben is a respected by both our clients and his colleagues alike.
Likeable, knowledgeable and approachable is a good combination in our view.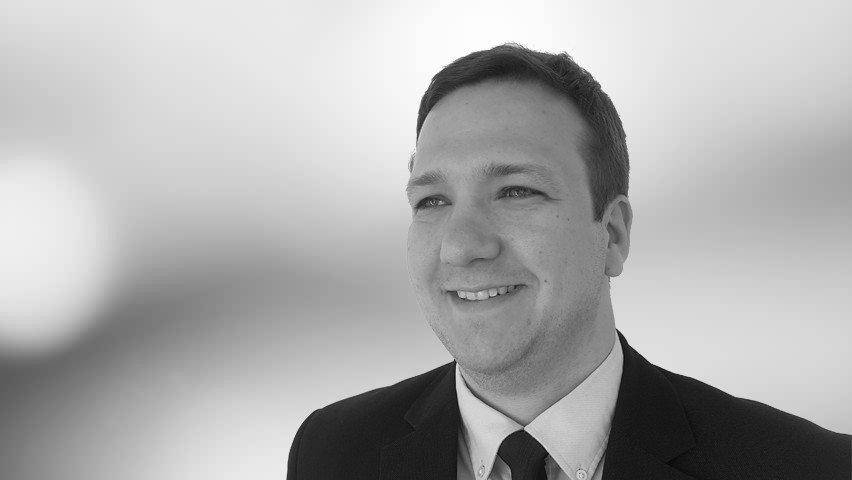 Position: Principal Talent Consultant
Expertise: Strategy & Transformation Consulting
Geographies: Primary - UK & DACH (Germany, Austria & Switzerland) / Secondary - EMEA-wide
Matthew has been in recruitment for over nine years and has generated a very strong track record within Strategy and Transformation Consulting, among others. He possesses a flair for business development and account management supported by a substantial network of clients and candidates in the UK, the DACH region and Europe-wide. Matthew works heavily within the senior executive market and has successfully worked with several major firms within both the Management Consulting and Strategy Consulting spaces on both retained and contingency searches.
He is an articulate and knowledgeable senior level consultant within Consulting Point's Leicester office who always keeps his finger on the management consulting pulse.
If you are seeking talent in this area then we would welcome the chance to discuss this with you.
If you are seeking a new career opportunity in this area of similar, then get in touch.
Just click on their photo for their contact details.