Position: Consultant, Change Management
Location: London
Salary: £49K
Assignment timescale: 9 weeks
Result: Completed
A key client was looking to hire several people into their Change Management practice, they were particularly interested in junior candidates with at least two years of experience. After having done similar campaigns for this firm in the past we were well suited to this assignment and already had a strong network of potentially suitable candidates within our database.
After speaking to a number of strong candidates we were able to supply a shortlist of candidates to the client, all of whom were invited to interview. Through the interview process this candidate stood out due to their personality and approach, as well as having developed a strong skillset already within a boutique consultancy firm.
After the final interview the client were quick to offer the candidate and after negotiations between Consulting Point and the hiring team we were able to agree on figure that the candidate would be happy with. The offer was presented to the candidate and quickly accepted, resulting in no back and forth between the candidate and company…which can often sour a positive relationship heading into a new role. The candidate had recently relocated so was available on little-to-no notice, allowing them to get a start date arrange much closer than usually possible (which both parties were happy about).
For further information:
If you would like to hear more about our services these were our lead consultants on this assignment.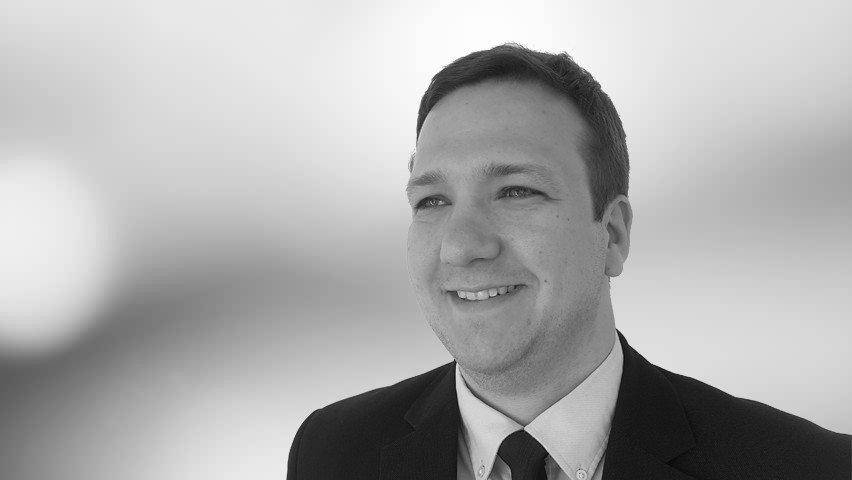 Position: Principal Talent Consultant
Expertise: Strategy & Transformation Consulting
Geographies: Primary - UK & DACH (Germany, Austria & Switzerland) / Secondary - EMEA-wide
Matthew has been in recruitment for over nine years and has generated a very strong track record within Strategy and Transformation Consulting, among others. He possesses a flair for business development and account management supported by a substantial network of clients and candidates in the UK, the DACH region and Europe-wide. Matthew works heavily within the senior executive market and has successfully worked with several major firms within both the Management Consulting and Strategy Consulting spaces on both retained and contingency searches.
He is an articulate and knowledgeable senior level consultant within Consulting Point's Leicester office who always keeps his finger on the management consulting pulse.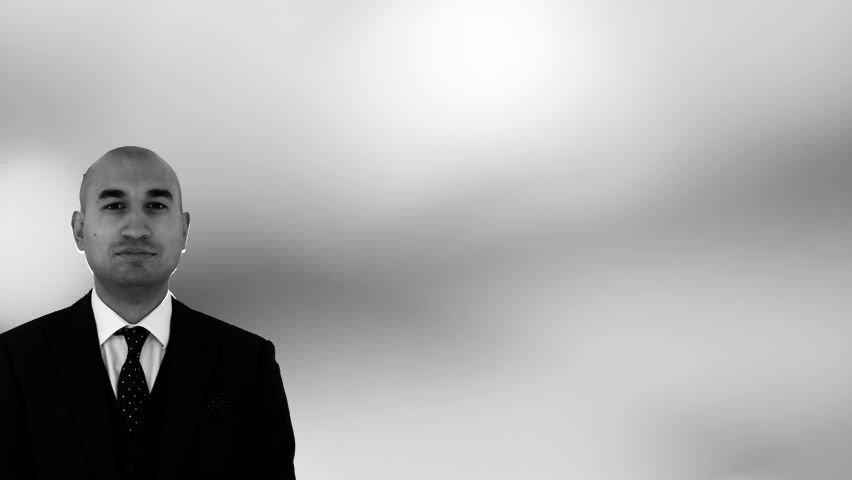 Position: Partner
Expertise: Technology Advisory & Management Consulting
Geographies: UK & EMEA
Ben has over 16 years of experience recruiting for global Management Consultancy firms, top Strategy Houses, Systems Integrators and Blue Chip industry clients in UK and across Europe & APAC regions. He has a broad range of experience across Business & Technology Consulting including Technology Strategy, Technology Innovation, ERP, Digital, Operational Excellence, Project/Programme Management, Change Management and other related areas.
Ben has experience of placing senior candidates at Managing Director, Partner, Associate Partner and Director levels on both a Retained and Contingency basis. Ben runs the Consulting Point Leicester office and is a Key Account Director for a range of top-tier Management Consulting clients.
If you are seeking talent in this area then we would welcome the chance to discuss this with you.
If you are seeking a new career opportunity in this area of similar, then get in touch.
Just click on their photo for their contact details.