Position: SAP Procurement Architect
Location: London
Salary: £102k base
Assignment timescale: 8 weeks
Result: Completed
Our client, a global SAP Implementation Partner were urgently seeking an experienced SAP Procurement Architect to join their expanding implementation consulting practice. They were seeking a vastly experienced SAP Consultant with skills in SAP MM, SRM as well as PP, SD, LE, WM and with S/4HANA project expertise. We successfully sourced a candidate with over 15 years SAP experience having worked on over 11 end-to-end implementations with core skills in SAP MM (5 full life cycles) and SAP PP (3 full lifecycles) with secondary skills in SAP SRM, SD, LE, WM and other related areas.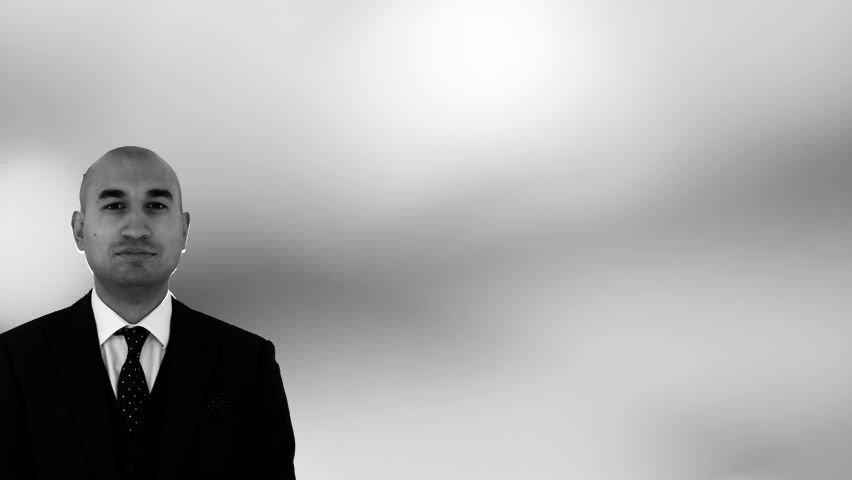 Position: Partner
Expertise: Technology Advisory & Management Consulting
Geographies: UK & EMEA
Ben has over 16 years of experience recruiting for global Management Consultancy firms, top Strategy Houses, Systems Integrators and Blue Chip industry clients in UK and across Europe & APAC regions. He has a broad range of experience across Business & Technology Consulting including Technology Strategy, Technology Innovation, ERP, Digital, Operational Excellence, Project/Programme Management, Change Management and other related areas.
Ben has experience of placing senior candidates at Managing Director, Partner, Associate Partner and Director levels on both a Retained and Contingency basis. Ben runs the Consulting Point Leicester office and is a Key Account Director for a range of top-tier Management Consulting clients.
For further information:
If you would like to hear more about our services these were our lead consultants on this assignment.
If you are seeking talent in this area then we would welcome the chance to discuss this with you.
If you are seeking a new career opportunity in this area of similar, then get in touch.
Just click on their photo for their contact details.