Position: Junior Consultants - IoT Transformations
Location: Greater China
Salary: RMB 500K
Assignment timescale: 24 weeks
Result: Completed
Consulting point was requested by a global top tier strategy consulting firm in Great China to work on a project which requires multiple Consultants to join a highly ranked entrepreneur team. With strong focus in Internet of Things and digital solutions. The role focus on delivering end-to-end Industrial IoT transformations, covering the entire operations value chain across different function space, based on proven service line methodologies and analytics. As well as build capabilities across a wide range of clients, from shop floor workers to top executives.
After weeks of initial searching and clarifying some of the best talents from various of market leading organizations. We helped our client created a strong shortlist and successfully secured 2 offers and both candidates have happily accepted the offers.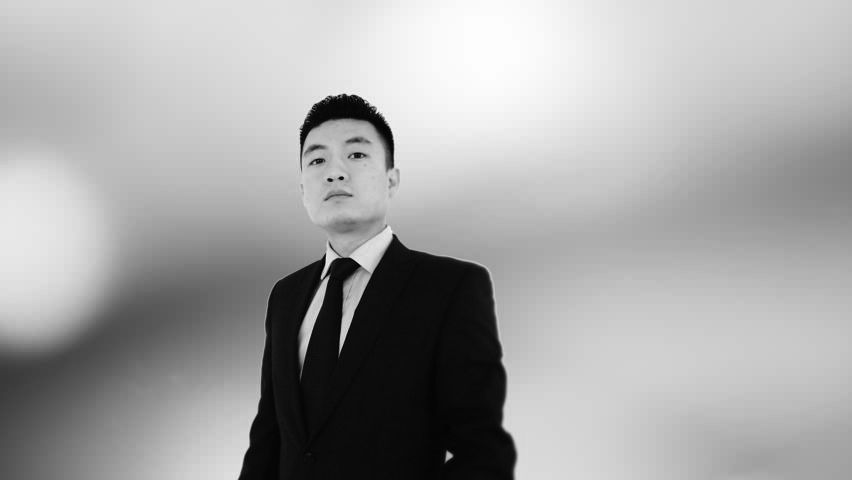 Position: Manager
Expertise: Strategy, Operations and Performance Improvement
Geographies: Asia Pacific
Benjamin is a passionately committed consultant who has deep expertise in the Management Consulting market across APAC, especially in the Greater China region.
He leads our Asia Team, has helped the firm develop and build strong relationships with leading Global consulting clients. Benjamin has a distinguished sense of identifying Market-Change. Combining his extensive global network of passive talent in the market and his unique blended skills, Benjamin`s core values of professionalism, integrity, market knowledge and quality of work for both business partners and talent are his main drivers
Benjamin is committed to continuous development and assisting his clients in achieving corporate growth and increased profitability.
For further information:
If you would like to hear more about our services these were our lead consultants on this assignment.
If you are seeking talent in this area then we would welcome the chance to discuss this with you.
If you are seeking a new career opportunity in this area of similar, then get in touch.
Just click on their photo for their contact details.