Position:Consultant – Operations Strategy
Location: Austria
Assignment Timescales: 8 weeks
Salary: €100K
Result: Completed
One of the top tier strategy consulting firms globally engaged with Consulting Point to execute a search for their ever growing Operations arm. The business has a demands across every industry and multiple functional areas in particular within the consumer goods space.
An outstanding candidate was targeted with a strong background in strategic sourcing within manufacturing and excellent academic record. They were looking to develop their sector experience and strategy exposure, something my client would only be able to offer. Over 8 week period, the two parties met and went through the interview process. The candidate performed superbly therefore an offer and start date have been agreed.
For further information:
If you would like to hear more about our services these were our lead consultants on this assignment.
If you are seeking talent in this area then we would welcome the chance to discuss this with you.
If you are seeking a new career opportunity in this area of similar, then get in touch.
Just click on their photo for their contact details.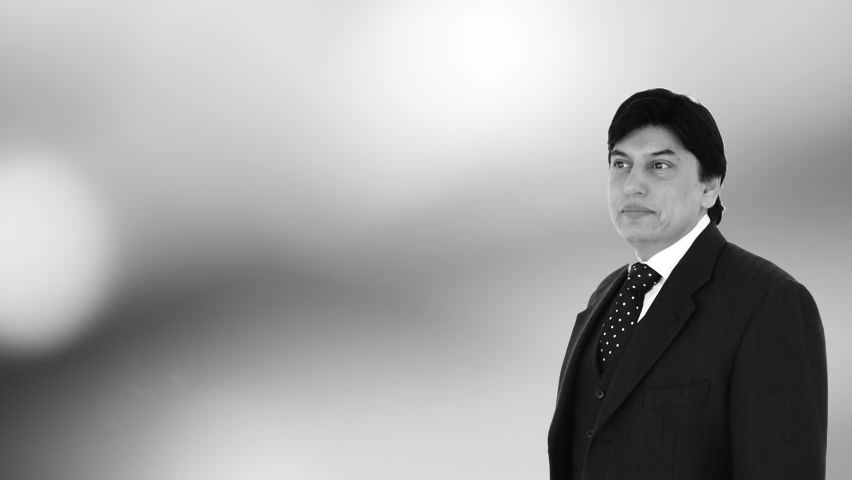 Position: Partner
Expertise: Senior Search
Geographies: Global
Pradeep has over 15 years' experience in management consulting and also executive search.
He started his career off with an MBA from Aston University and then was a corporate strategy consultant for UPS in the US and Europe. He was headhunted to join Andersen Consulting and helped develop the Strategy Practice. He also had significant experience in the digital sector heading up iXL Scient across Europe. He joined Consulting Point and is a Director within the firm focusing on verticals including TMT, Retail CPG, FS, and Industrials. His sector expertise covers Corporate Strategy; Marketing & Sales and Operations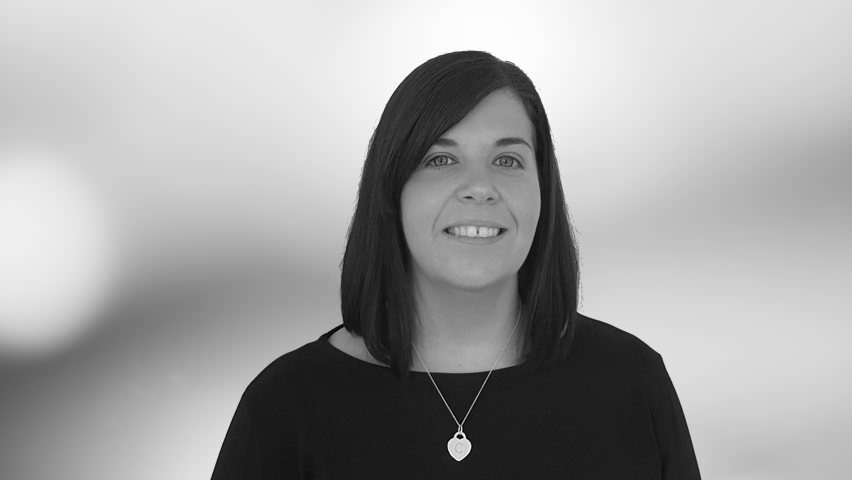 Position: Consultant
Expertise: Consulting
Geographies: UK
Caroline has over 10 years experience in recruitment, having progressed from researcher to Consultant. She has a wealth of knowledge working in the professional services sector working with FTSE 100's to start ups. Caroline is committed to delivering a high quality and transparent service to the clients and candidates she works with.
Her experience and hard work ensure that all the projects she works on are successful and delivered on schedule.