Position: Healthcare Operations Consultant
Location: London
Assignment Timescales: 4 weeks
Salary: £55K
Result: Completed
The latest hire through Consulting Point for a specialist healthcare consulting firm backed by venture capital with experienced leadership from global consulting firms and strong expertise penetrating acute trusts to maximise their operational and financial potential.
We've had a track record of nearly 20 hires to the team; when they asked for a generalist operational consultant to join the business following several promotions we already had the networks in place in the UK NHS consulting sector. An experienced consultant, with big firm experience now looking for a more expert opportunity, was quickly identified. From introduction to agreeing a start date was completed rapidly.
For further information:
If you would like to hear more about our services these were our lead consultants on this assignment.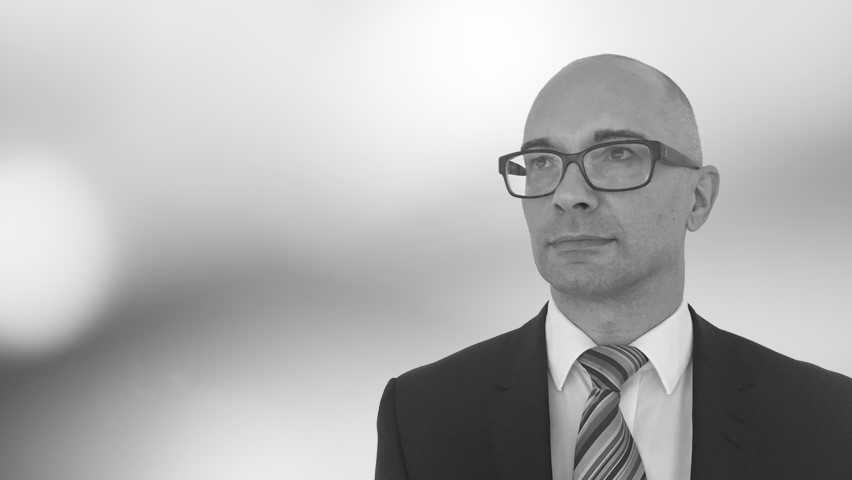 Position: Head of Life Sciences
Expertise: Senior Search, Pharma, Life Science, Consulting
Geographies: EMEA, US, UK
Kevin has over 20 years of experience in executive search and initiates and delivers both retained and non-retained mandates across the US and EMEA markets.
Leading the Pharma Practice, Kevin has an expert level knowledge of the Life Sciences sector, as well as industry leading niche expertise in emerging Real World Data applications and outcomes. Prior to joining Consulting Point Kevin has built and led executive search practices in Management Consulting and Pharmaceuticals, initiating and delivering mandates across FMCG, Financial Services, Strategy & Operations, Technology and Commercial at senior levels, more recently focusing in the Life Sciences sector.
His breath of market insight have secured his position as a trusted adviser to both his clients and global networks, advising on all areas of talent planning, acquisition and competitive intelligence.
Position: Consultant
Expertise: Consulting
Geographies: EMEA, US, UK
Maria has one year and a half of experience in recruitment across a wide range of sectors including financial services, consulting and in-house strategy roles. She enjoys knowing and understanding the motivations people have to best place high calibre candidates into roles where they will be successful.
She has a thorough and tailored approach to develop strong relationships and ensure the recruitment process is delivered accurately and successfully.
If you are seeking talent in this area then we would welcome the chance to discuss this with you.
If you are seeking a new career opportunity in this area of similar, then get in touch.
Just click on their photo for their contact details.