Position: SAP Solution Director
Location: London
Salary: £127k base
Assignment timescale: 12 weeks
Result: Completed
Consulting Point have been a long-standing preferred talent acquisition provider for a major Systems Integrator and Global SAP Alliance Partner. We were asked to recruit for a very niche SAP Solution Director position where our client needed a very senior SAP Supply Chain Architect with deep expertise within the Consumer Products, Manufacturing & Retail sectors.
My client also required an individual that had extensive experience in architecting innovative SAP solutions around SAP S/4HANA, Digital, Cloud and other new technologies. We successfully headhunted one of the UK's very best SAP Solution Architects who had worked for a number of Big 4 / top-tier Management Consulting firms who had in-depth experience across SAP Supply Chain, Logistics & Procurement as well as relevant sector experience and a strong background in SAP Pre-Sales solutioning.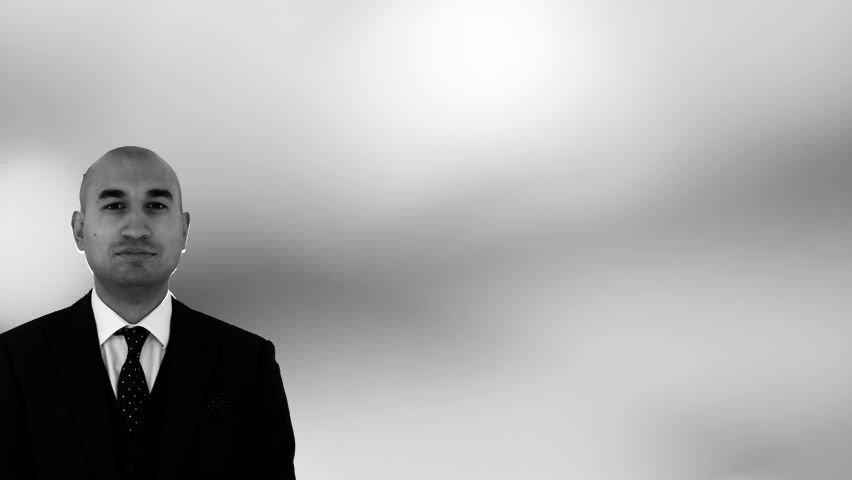 Position: Partner
Expertise: Technology Advisory & Management Consulting
Geographies: UK & EMEA
Ben has over 16 years of experience recruiting for global Management Consultancy firms, top Strategy Houses, Systems Integrators and Blue Chip industry clients in UK and across Europe & APAC regions. He has a broad range of experience across Business & Technology Consulting including Technology Strategy, Technology Innovation, ERP, Digital, Operational Excellence, Project/Programme Management, Change Management and other related areas.
Ben has experience of placing senior candidates at Managing Director, Partner, Associate Partner and Director levels on both a Retained and Contingency basis. Ben runs the Consulting Point Leicester office and is a Key Account Director for a range of top-tier Management Consulting clients.
For further information:
If you would like to hear more about our services these were our lead consultants on this assignment.
If you are seeking talent in this area then we would welcome the chance to discuss this with you.
If you are seeking a new career opportunity in this area of similar, then get in touch.
Just click on their photo for their contact details.