Position: Supply Chain & Operations Manager
Location: London
Salary: £70K
Assignment timescale: 8 weeks
Result: Completed
Working closely with Senior Partners of a Big4 Consultancy in the UK, we have tasked with finding Senior Supply Chain Consultants for their London team.
The role required extensive supply chain experience across demand planning, procurement, logistics, forecasting and warehousing. Finding the blend of these capabilities at this level has been relatively difficult due to the lack of people in this area but with the backing of the Consulting Point team – we found the perfect candidate.
The candidate was impressed with the team's plans, culture and potential for their own personal development which made for a simple acceptance.
Our lead consultant on this assignment:
For further information:
If you would like to here more about our services then this was our lead consultant on this assignment.
If you are seeking talent in this area then we would be welcome the chance to disucss this with you.
If you are seeking a new career opportunity in this area of similar, then get in touch.
Just click on my photo for my contact details.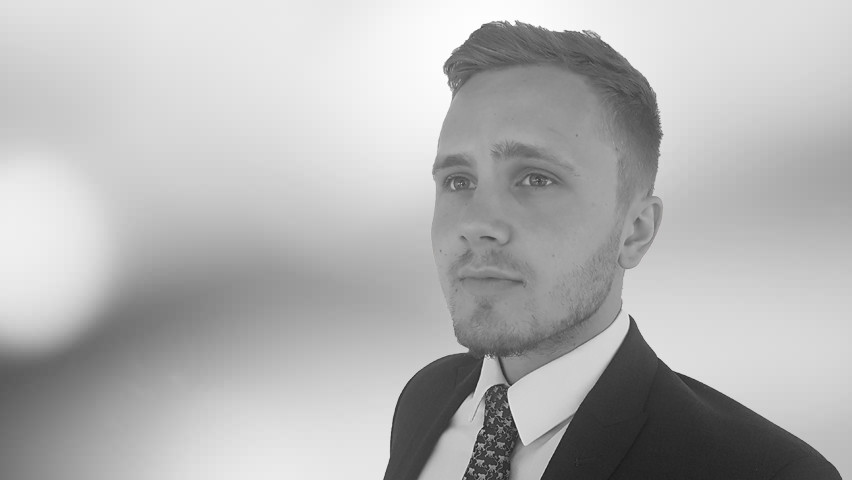 Position: Consultant
Expertise: OPEX, Business Change & Transformation
Geographies: UK & EMEA
Jack has delivered challenging search assignments across industries to enable bottom line cost reductions and operational transformation initiatives. His expertise has made him a go to delivery lead in BPR, TOM, TPS and LeanSixSigma, organisation design and alignment in both turn-key and transformation programme recruitment.
Jack has worked with companies such as "Big4", PA Consulting, Grant Thornton, Accenture and a broad range of boutique Management Consulting firms. He provides a vast network of candidates from a various backgrounds across a broad range of capabilities.