Position: VP, Digital Banking & CIO Advisory
Location: London
Salary: £190k
Assignment Timescale: 3 months
Result: Completed
One of the Fastest Growing teams in UK FS Digital Transformation have now secured a new VP from one of the Big Four Accountancy firms to join the team and lead CxO relationships with three major Retail Banks. Consulting Point worked exclusively with the clients UK COO and Head of Financial Services to map and expertly approach the market then manage lengthy and detailed discussions to secure this well-known and market-influential leader for this high-growth and ambitions practice at the expense of one of their closest rivals.
From our side the search has been a great team effort and drawn on the network sand experience of all the 'grey hairs' in out specialist consulting headhunting team, and we are very pleased to have delivered it ahead of the client's schedule and saved them a major impediment to maintaining their 30%+ growth rate in this practice.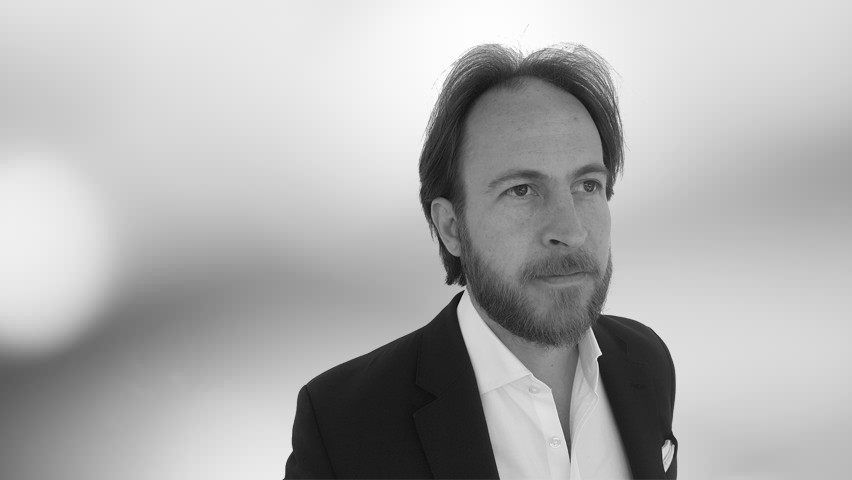 Position: Principal Consultant
Expertise: Consulting
Geographies: UK & EMEA
Jamie started in recruitment in 2005 and has detailed knowledge of Consulting, Insurance, Wealth Management and the wider Financial Services industries including these sector's history, current market cycle challenges and players. His main network and expertise is across PPM, Transformation (all), Strategy and M&A in the UK & Europe. Jamie has delivered on hundreds of assignments across the UK and EMEA from Consultant to Partner level and successfully moved many ex-Consulting PPM & Trans specialists into Financial Services majors, underpinning the success of thousands of projects & programmes As such he still loves his market position and relishes every new assignment. Prior to joining us, he was Principal at other specialist Consulting headhunters Selecture & Mindbench.
His main strengths are in forging strong client relationships, developing his network and delivering on complex and time-sensitive assignments."
If you would like to hear more about our services then this was our lead consultant on this assignment.
If you are seeking talent in this area then we would welcome the chance to discuss this with you.
If you are seeking a new career opportunity in this area of similar, then get in touch.
Just click on my photo for my contact details.