Position: Automotive Strategy - Senior Consultant
Location: London, UK
Salary: £75k
Assignment timescale: 8 weeks
Result: Completed
Consulting Point are currently working closely with a top-tier Management Consulting firm who are rapidly increasing their Automotive Strategy Consulting practice in UK and across Europe. Our client was seeking an experienced Automotive industry expert with a strong background in Digital Strategy, Business & Commercial Strategy, Customer Experience and Automotive Innovation.
After an extensive search of the UK Automotive market we successfully identified the top talent across a range of Tier 1 Automotive OEM's across the UK. The selected candidate came from a strong academic background with a 1st class degree and had initially started his career on a Graduate Scheme for a major Automotive OEM.
This candidate had progressed rapidly during their career having worked on a wide range of Automotive projects across Commercial Management, Strategy, Digital, Marketing, Customer Experience, CRM Systems, Group Planning, After sales, Lean Six Sigma, Continuous Improvement, Brand Strategy, Product Strategy, Cost Reduction and Profitability.
For further information:
If you would like to hear more about our services these were our lead consultants on this assignment.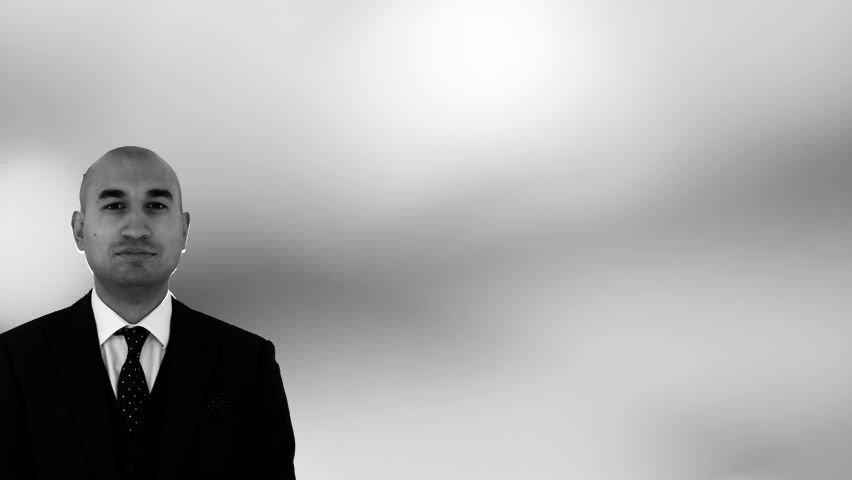 Position: Partner
Expertise: Technology Advisory & Management Consulting
Geographies: UK & EMEA
Ben has over 16 years of experience recruiting for global Management Consultancy firms, top Strategy Houses, Systems Integrators and Blue Chip industry clients in UK and across Europe & APAC regions. He has a broad range of experience across Business & Technology Consulting including Technology Strategy, Technology Innovation, ERP, Digital, Operational Excellence, Project/Programme Management, Change Management and other related areas.
Ben has experience of placing senior candidates at Managing Director, Partner, Associate Partner and Director levels on both a Retained and Contingency basis. Ben runs the Consulting Point Leicester office and is a Key Account Director for a range of top-tier Management Consulting clients.
If you are seeking talent in this area then we would welcome the chance to discuss this with you.
If you are seeking a new career opportunity in this area of similar, then get in touch.
Just click on their photo for their contact details.