Position: Principal – Healthcare Strategy
Location: Munich
Result: Completed
A European strategy boutique operating across healthcare provider and pharmaceuticals sectors engaged Consulting Point on an exclusive project to secure a senior hire able to spearhead their international expansion. The Germany market had been quickly identified as being key to their growth strategy, and the search was initiated to identify and secure a leadership hire able to both deliver new business relationships and build a consultancy team around them. After an extensive, Europe wide search, a proven senior hire was secured and after extensive negotiations to agree the contractual set up for a new office in Germany, the assignment was completed successfully.
For further information:
If you would like to hear more about our services these were our lead consultants on this assignment.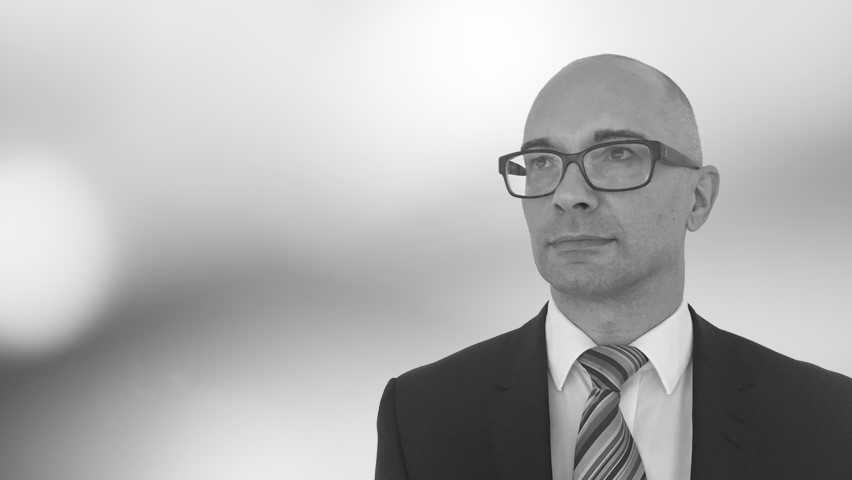 Position: Head of Life Sciences
Expertise: Senior Search, Pharma, Life Science, Consulting
Geographies: EMEA, US, UK
Kevin has over 20 years of experience in executive search and initiates and delivers both retained and non-retained mandates across the US and EMEA markets.
Leading the Pharma Practice, Kevin has an expert level knowledge of the Life Sciences sector, as well as industry leading niche expertise in emerging Real World Data applications and outcomes. Prior to joining Consulting Point Kevin has built and led executive search practices in Management Consulting and Pharmaceuticals, initiating and delivering mandates across FMCG, Financial Services, Strategy & Operations, Technology and Commercial at senior levels, more recently focusing in the Life Sciences sector.
His breath of market insight have secured his position as a trusted adviser to both his clients and global networks, advising on all areas of talent planning, acquisition and competitive intelligence.
If you are seeking talent in this area then we would welcome the chance to discuss this with you.
If you are seeking a new career opportunity in this area of similar, then get in touch.
Just click on their photo for their contact details.