Position: DV Cleared Management Consultant – Defence Sector Consulting
Location: London, UK
Salary: £49k
Assignment timescale: 4 weeks
Result: Completed
Our client, a top tier Management Consultancy & Advisory firm were on a major recruitment drive for their National Security & Defence sector industry group and were specifically seeking to hire the very best SC & DV Cleared - Management Consultants in the UK.
After an extensive search of the UK Defence Sector consulting market we successfully headhunted a DV Cleared Management Consultant with 4 years Consulting experience who was a Certified Scrum Master and had worked on a number of large Defence projects across the UK using both agile and waterfall delivery methodologies.
The selected candidate comes from an excellent academic background with a 1st class degree and a range of experience across Project Management, Business Analysis, Financial Management & Budgeting, Stakeholder Management and IT & Digital Transformation.
For further information:
If you would like to hear more about our services these were our lead consultants on this assignment.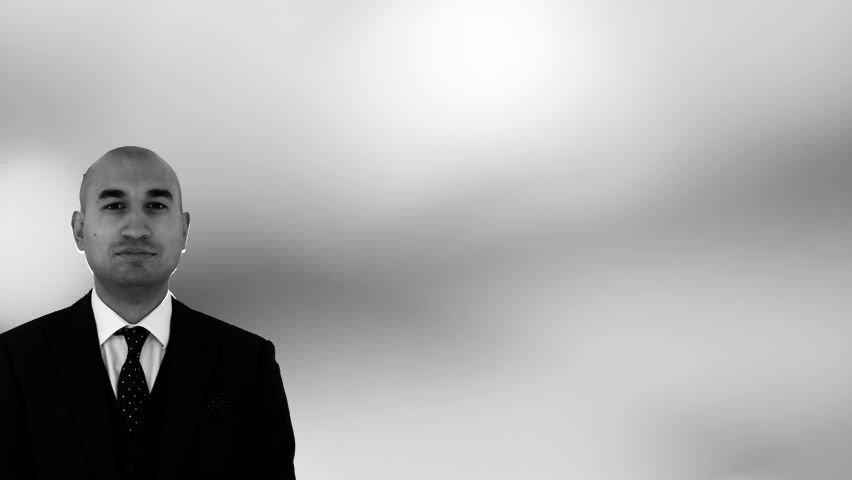 Position: Partner
Expertise: Technology Advisory & Management Consulting
Geographies: UK & EMEA
Ben has over 16 years of experience recruiting for global Management Consultancy firms, top Strategy Houses, Systems Integrators and Blue Chip industry clients in UK and across Europe & APAC regions. He has a broad range of experience across Business & Technology Consulting including Technology Strategy, Technology Innovation, ERP, Digital, Operational Excellence, Project/Programme Management, Change Management and other related areas.
Ben has experience of placing senior candidates at Managing Director, Partner, Associate Partner and Director levels on both a Retained and Contingency basis. Ben runs the Consulting Point Leicester office and is a Key Account Director for a range of top-tier Management Consulting clients.
If you are seeking talent in this area then we would welcome the chance to discuss this with you.
If you are seeking a new career opportunity in this area of similar, then get in touch.
Just click on their photo for their contact details.