Position: Manager - Supply Chain
Location: Germany
Salary: €110k
Assignment timescale: 3 weeks
Result: Completed
Working in partnership with a boutique operational improvement consultancy in Germany. The client had been looking for experienced management consultants who were looking to join a smaller team with a better work life balance along with much faster career progression. The candidate had came from a Big4 consulting background and was ready to make the change. CV introduction to offer acceptance in 3 weeks. Candidates feedback below –
"Thank you once again for your terrific help! I have already worked together successfully with other head hunters in the past, but you really set the bar. It was a superb and exceptional work experience, and I am still mesmerized, how relentlessly and yet smoothly you drove the entire process - chapeau!
For further information:
If you would like to hear more about our services these were our lead consultants on this assignment.
If you are seeking talent in this area then we would welcome the chance to discuss this with you.
If you are seeking a new career opportunity in this area of similar, then get in touch.
Just click on their photo for their contact details.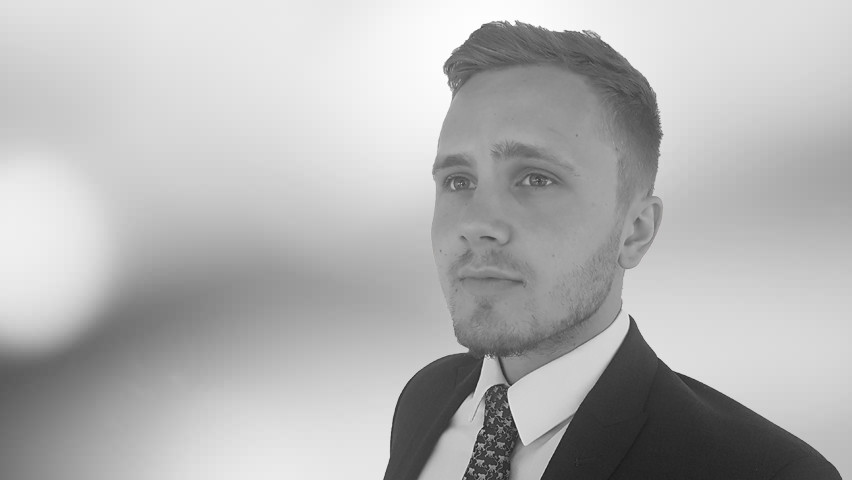 Position: Consultant
Expertise: OPEX, Business Change & Transformation
Geographies: UK & EMEA
Jack has delivered challenging search assignments across industries to enable bottom line cost reductions and operational transformation initiatives. His expertise has made him a go to delivery lead in BPR, TOM, TPS and LeanSixSigma, organisation design and alignment in both turn-key and transformation programme recruitment.
Jack has worked with companies such as "Big4", PA Consulting, Grant Thornton, Accenture and a broad range of boutique Management Consulting firms. He provides a vast network of candidates from a various backgrounds across a broad range of capabilities.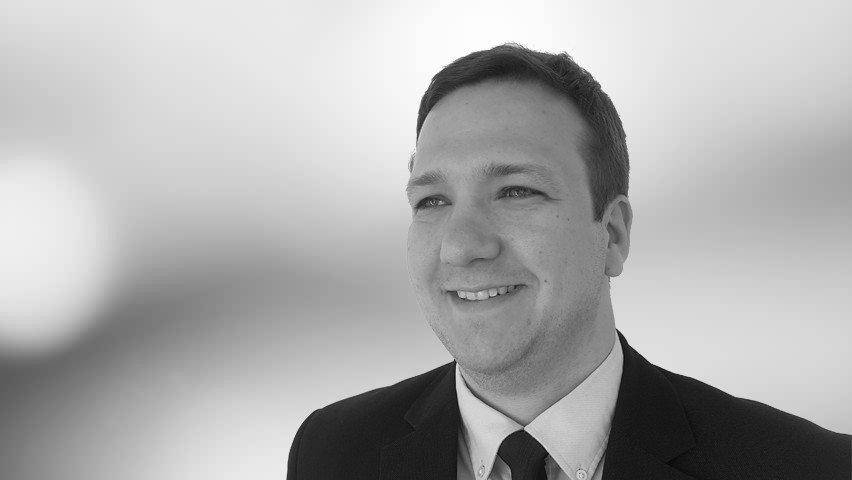 Position: Principal Talent Consultant
Expertise: Strategy & Transformation Consulting
Geographies: Primary - UK & DACH (Germany, Austria & Switzerland) / Secondary - EMEA-wide
Matthew has been in recruitment for over nine years and has generated a very strong track record within Strategy and Transformation Consulting, among others. He possesses a flair for business development and account management supported by a substantial network of clients and candidates in the UK, the DACH region and Europe-wide. Matthew works heavily within the senior executive market and has successfully worked with several major firms within both the Management Consulting and Strategy Consulting spaces on both retained and contingency searches.
He is an articulate and knowledgeable senior level consultant within Consulting Point's Leicester office who always keeps his finger on the management consulting pulse.